16 December 2020
Doodledo appoints three new staff and acquires photography business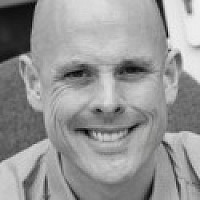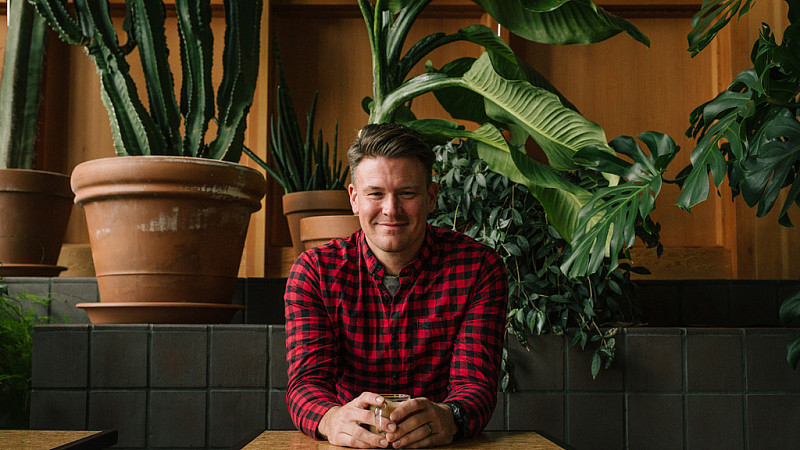 Manchester video and animation agency Doodledo has appointed three new members of staff and acquired a drone and commercial photography business.
Animator Jack Humpherson, film-maker Mark Prince and photographer Lucy Smith have all joined the company.
Smith also joins the leadership team and has sold her drone and commercial photography business, which specialises in property marketing, to Doodledo.
"It's been a really turbulent year, but we're seeing healthy signs of growth, and in new markets. We've made key appointments which strengthen the team and our offering around content marketing and particularly in the built environment," said Doodledo founder James Torry (pictured above).
"And the acquisition extends some of our services that were previously outsourced. Mark, Lucy and Jack are brilliant people and super talented. As a business we want to work with good people, for good people and we're very fortunate to have added these three to our team."