02 September 2020
PHD UK boss appointed Chief Revenue Officer of Leeds-headquartered Channel 4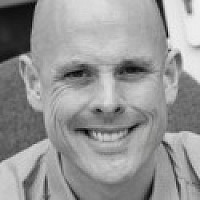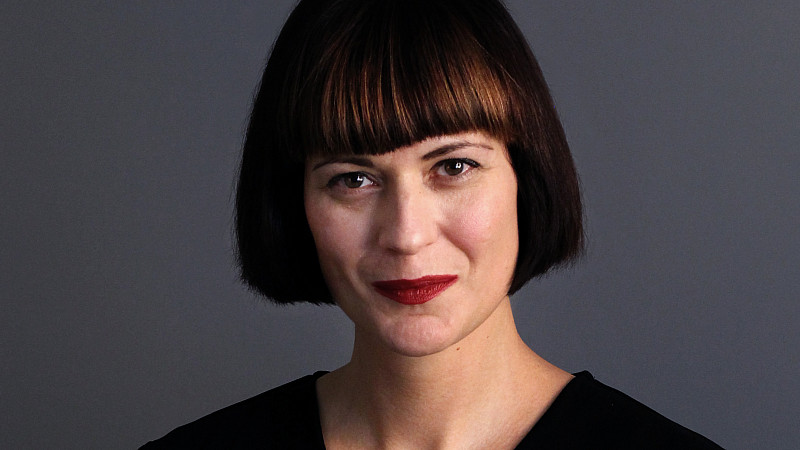 Veriça Djurdjevic, the CEO of PHD UK, has been appointed Chief Revenue Officer of Leeds-headquartered Channel 4.
In her newly-created role, Djurdjevic will have overall responsibility for all of Channel 4's key commercial revenue streams, with a particular focus on diversifying and growing new revenues.
She will be part of the Channel 4 Executive team and lead the broadcaster's commercial team. As CEO of PHD UK, Djurdjevic led the agency through transformative growth and was credited with helping to more than double PHD's Manchester business during her tenure.  
Channel 4 CEO Alex Mahon said: "Veriça has an incredibly impressive track record within the agency world but more than that, she is a passionate and creative leader of people. 
"I'm delighted to have secured someone of her calibre to join our executive team at such a crucial time. I have no doubt she is the right person to drive forward our commercial business and help us continue to grow new revenue streams in an increasingly digitally focused market."
Djurdjevic added: "I am incredibly excited to be joining Channel 4 at such a pivotal moment.  The market and consumers are changing, and Channel 4 is extremely well positioned to capitalise on the new opportunities presented by the changing landscape. 
"I look forward to working with the team, and with advertisers and partners to create new and different ways of engaging audiences."
Djurdjevic will join Channel 4 in November and succeeds Jonathan Allan, who was appointed Chief Operating Officer in January 2020.