03 September 2020
Adeo appoints non executive directors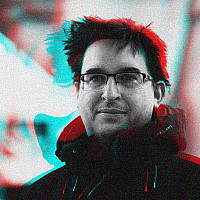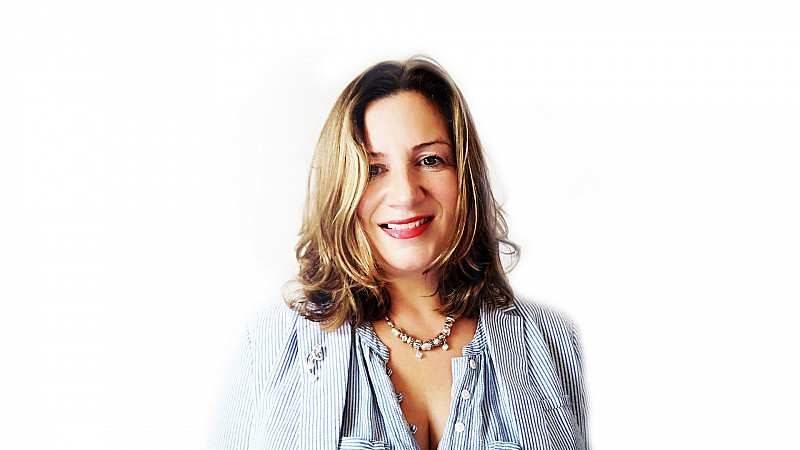 The Head of Marketing at Ideagen PLC and Creative Director of NXD have joined the board of Adeo.
The Teesside agency has made the appointments following a strong performance during the lockdown. This included winning £250k of new projects from Kuwait, USA and Dubai.
Vivienne MacLaren is the Head of Marketing at Ideagen in Glasgow, she's also the Chair of Scottish Women's Football. Prior to that, she was Head of Marketing at Arnold Clark and Head of Marketing and Communications at Webhelp.
Joining her as non-executive director, is Paul Docherty, who's the Creative Director of NXD in Dubai.
Earlier this month, Adeo's founder, Gordon Higgins emigrated to Dubai, along with Yusuf Chaudhry to oversee its growing client base in the region.
"As part of our growth strategy, I am delighted to welcome such skilled people to ADEO. Paul has more than 25 years of experience as a senior executive within the creative industry and will be supporting our team from Dubai and Vivienne is one of the most respected marketers in the UK," said Managing Director, Susie Fraser.
  "With the uncertainties of working through COVID-19 and lockdown, as a business we have strived to be flexible for our clients whilst supporting our team every step of the way. I am so proud of what we have achieved." 
The agency has also appointed Cara Dzivane as Business Development Manager and Johnnie Blue as Social Media Manager.