20 February 2020
Former M&C Saatchi Account Director joins East Yorkshire agency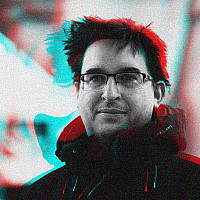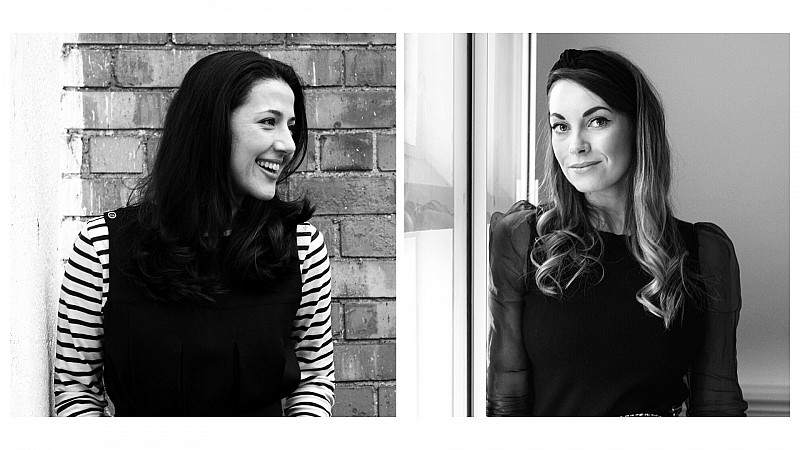 Forward and Thinking has made a series of senior hires, including Marketing and Communications Manager, Marina Gaines.
Gaines from M&C Saatchi, where she was Account Director, Director of Saatchi Transform and Associate Director of Saatchi Institute. She will also remain as Group Marketing and Communications Manager at Forward Thinking's parent company, SAAS Global Holding.
She is joined by Media Planning Manager, Natalea Walker. Walker was previously Senior Account manager at Bluemilk in Newcastle and returns to the agency, having started her media career there as a Media Planning Executive.
"As Marketing and Communications Manager Marina will bring our client-obsession to the next level and boost our brand. Natalea is overlooking the planning team as Media Planning Manager, optimising processes to provide the best campaign results and the smoothest client experience," said Managing Director, Natalie Downie.
"2019 has been an exceptional year for us in many ways. Not only did we increase turnover by around 50%, we also doubled staff numbers to ensure the amazing customer experience is maintained as we grow."