05 August 2022
Going to the Extreme with prison cocktails and pet products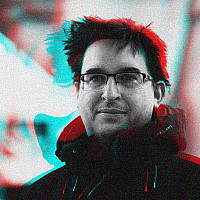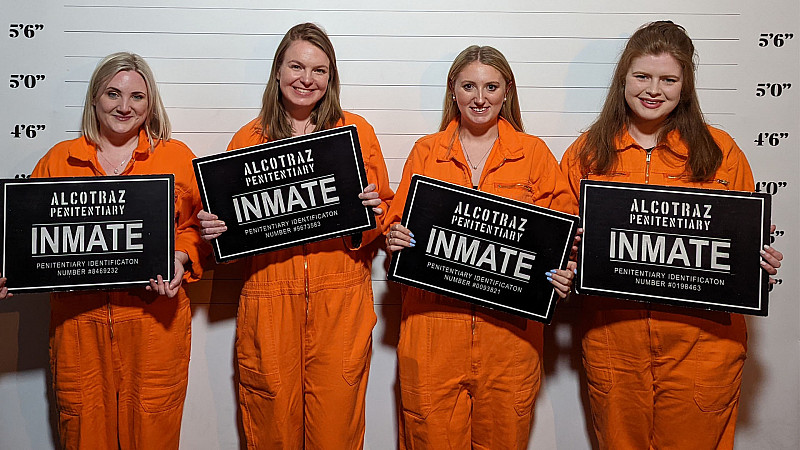 Extreme has won 2 competitive pitches for 2 very different clients.
The Harrogate agency is working with prison-styled cocktail bar experience, Alcotraz, with a focus on its paid and organic media. Just 10 days after taking over its TikTok account, it secured the brand its first viral post, with 4.8m views.
"The main reason Inventive Productions chose Extreme was due to the personalisation of the pitch, clearly doing a lot of work in advance to show how much they wanted us as a client vs others who essentially just changed the company name on the first slide," stated Sam Shearman, Founder and Director at Inventive Productions (Alcotraz).
Extreme has also won a brief from online retailer, P Dot Wolf, here it's rebranding the pet arm of the business and creating a new website.
"These wins are a great representation of the diverse work we do at Extreme," said James Brunyard, Client Services Director at Extreme.
"We're really excited to help both businesses meet their varied aims with our social media and brand expertise and early results for Alcotraz show we're able to do that."