13 June 2022
Tangent teams up with delivery tech start-up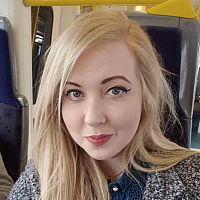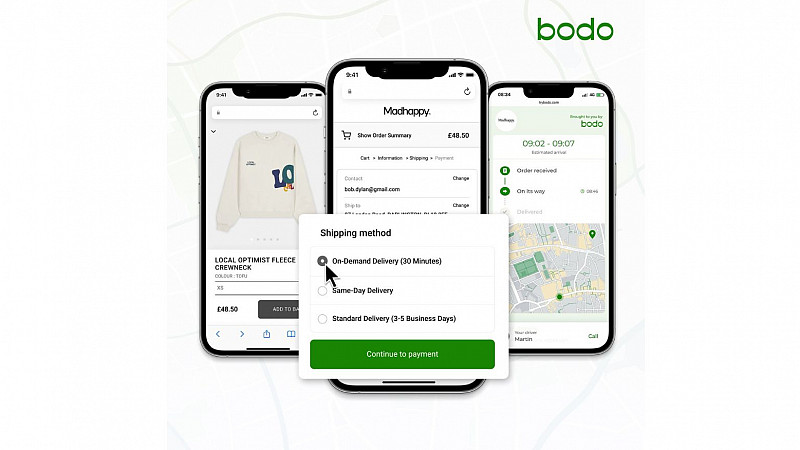 Newcastle-based digital agency Tangent has been appointed by delivery tech start-up bodo to define, design and build a bespoke software solution.
The tech start-up works with ecommerce brands to offer same-day or 30-minute delivery, pick-up, new sales channels, and retail experiences.
Following beta-testing with brands spanning across personal care, beverage, and consumer technology, bodo officially launched earlier this week. The service will initially be offered in London with plans for expansion to other markets in the future.
Prior to launching bodo, co-founders Brandon Neman and Jack Green led the sales and expansion strategy for Uber founder Travis Kalanick's CloudKitchens. 
Brandon Neman, Co-founder of Bodo, said: "We're excited to have launched bodo, a product that finally brings rapid and sustainable logistics to ecommerce. We are so grateful to have had Tangent's expertise on hand to help bring the service to life."
Nadine Clarke, Product Experience Partner at Tangent added: "We love working with innovative start-ups such as bodo to see them get to market quickly. We see huge potential in bodo's offering and we can't wait to continue working alongside the team to iterate and help build the platform further."
Tangent has previously worked with a number of Series A funded start-ups including Codility and Peak AI, which have gone on to secure further funding through SoftBank.