About Tangent
Part consultancy, part agency, completely digital.  
We solve digital challenges and craft memorable customer experiences through product design, engineering and optimisation.     
Meet the Team:
Oliver Green
Managing Director
Nadine Clarke
Research and Strategy Director
Richard Trigg
Experience Design Director
Philippa Norridge
Finance Director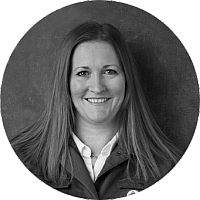 Helen Oliver
Services Director
Caroline Goodwin
Operations Director
Andy Eva-Dale
Technical Director
You kicked off as a start-up. You spent half your time finding seed funding. You've been going at it for years. The odds were stacked against you. But here you are now, still standing and stronger than ever.
Enter the scale-up stage. Download our guide.
News and Features Related to Tangent