01 June 2022
McCann Manchester creates TV campaign for pharmacy chain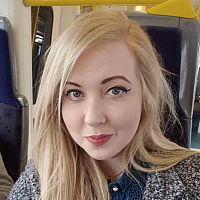 McCann Manchester has worked with community pharmacy membership organisation Numark on the creative for a new campaign.
The campaign promotes Numark's 'Hey Pharmacist' repeat prescription service and app for Numark members in England.
With a 'tongue-in-cheek, comedic tone', the creative will run across connected TV, C4 VOD and national broadcast TV alongside digital, social, and in-store campaigns across England for the next 12 months. 
Jeremy Meader, managing director of Numark, said: "It is very exciting to see our first TV campaign go live. The creative does a brilliant job in bringing to life the benefits of Hey Pharmacist, highlighting how easy and effortless managing prescriptions can be."