06 June 2022
Manchester agency creates national TV ad for Marcus Rashford's first fiction book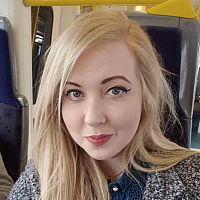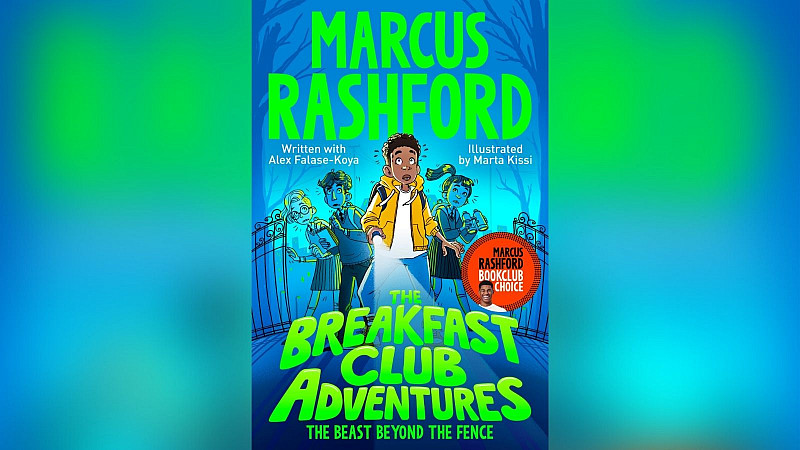 Manchester-based independent advertising and video production agency Koala has created a new national TV ad to promote Marcus Rashford's first fiction book.
Created for Macmillan Children's Books, the 30-second advert was created to coincide with the book's launch and is being used in its digital and social media marketing.
The adventure book, aimed at children aged seven and above, is called 'The Breakfast Club Adventures: The Beast Beyond the Fence' and has been co-written by Alex Falase-Koya and illustrated by Marta Kissi.
It's the third title in the Marcus Rashford Book Club, inspired by his own adventures growing up.
James Rees, Koala's Creative Director, said: "Marcus Rashford is a cultural icon, particularly in Manchester and so we were thrilled to be part of this. The story itself is a real adventure for kids - full of friendships and fantastical creatures - and we're proud to add our creative spin to what is a project already packed with real talent. We truly hope the ad plays its part in inspiring more young children to read." 
Alison Ruane, Communications Director at Macmillan Children's Books, added: "We are delighted with the advert Koala have created for The Breakfast Club Adventures. They cleverly used Marta Kissi's illustrations to bring the story to life on screen, adding their own creative elements, whilst staying true to the essence of the book. The Koala team have been great to work with, delivering our vision with creativity and professionalism."