10 January 2022
Social Sense lands Nottinghamshire health brief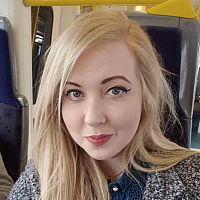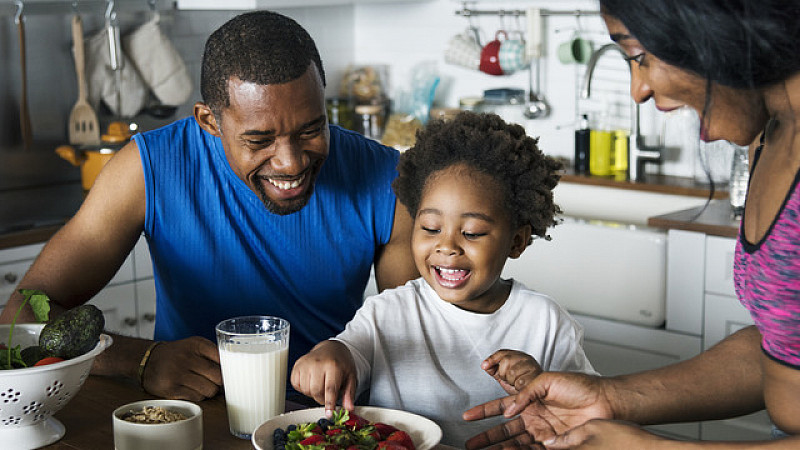 Social marketing agency Social Sense, based at MediaCity in Salford, has landed a brief to work with ABL Health to review and promote one of its services. 
The social marketing and behaviour change agency will work with ABL Health on its family weight management services in Nottinghamshire to better understand motivations for change, referral pathways and barriers to participation in programmes. 
The programme, funded by Nottinghamshire County Council, has a wider remit which involves helping residents to get more active, eat healthier, manage weight, drink less alcohol and stop smoking. 
Gary Lovatt, Managing Director of Social Sense Ltd said: "We are thrilled to have been chosen by ABL to help add further value to this programme, unlocking new ways that families can receive practical and realistic support in order to make lifelong behaviour changes.
"Our approach will also look at wider determinants of behaviour and how ABLs team and stakeholders can work together to positively influence these".
Dominic Duggan, Deputy Head of Nottinghamshire services at ABL Health, added: "We know that a lot of life changing work happens in our programmes but there are always new emerging challenges, Covid being the most obvious.
"We're looking forward to working with Social Sense to build on what's working so that more people can benefit from the excellent programmes on offer."