26 January 2022
Nexer Digital partners with Royal Botanic Garden Edinburgh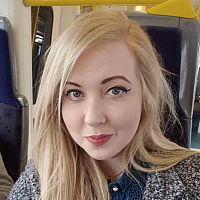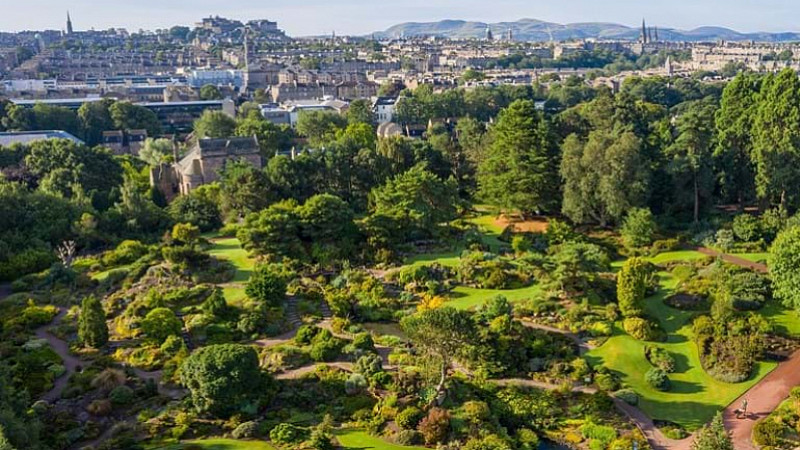 Macclesfield-based digital design agency Nexer Digital has been appointed by the Royal Botanic Garden Edinburgh as a main digital partner for the next two years. 
The agency will become the main provider of website development in a bid to bring the botanic gardens online presence in line with the organisation's wider values towards sustainability, accessibility and inclusion.
Throughout the partnership, the agency will also support improvements across the main digital web estate and collaborate on a number of digital projects to enhance user experience.
The £60,000 contract will enable Nexer Digital to expand Royal Botanic Garden Edinburgh's strategic focus areas of science, horticulture and education. In the initial stages of the partnership, the agency has performed sustainability audits on the website to offer guidance on improving performance and reducing the carbon footprint of the platform.
The appointment follows the recent news that the agency reported turnover growth of £6.9 million and plans to continue extending its work with culture and heritage clients.
Amy Czuba, Senior Account Manager at Nexer Digital, said: "We're thrilled to be partnering with the Garden. Its environmentally-focused work is incredibly important and a brilliant opportunity for us to explore digital sustainability with an organisation whose values align with ours. The organisation does brilliant work for the environment, so it is fitting to ensure its digital products echo that too."
Charlotte McDonald, Web Manager at the Royal Botanic Garden Edinburgh, added: "The work the agency does in championing accessibility is so important, and we are looking forward to improving our website with the team's expert insight. Making sure we're mindful of the impact of our site, which attracts nearly one million unique users a year, digital development goes hand in hand with our approach to inclusivity and access to our vital work."