07 January 2022
Cheshire agency redesigns Ipswich Museum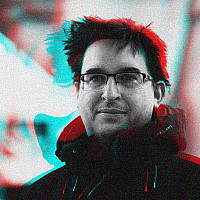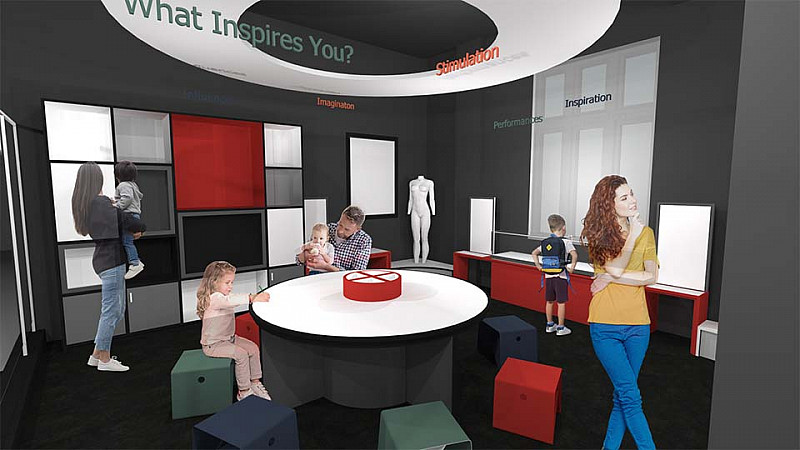 Ipswich Museum has appointed a Cheshire agency to handle its redevelopment, following a £4.3m National Lottery Heritage Fund grant.
Wilmslow's Mather & Co will be responsible for designing 9 galleries, a new cafe, reception and retail areas.
Home to an extensive range of collections from natural science to Egyptology, social history to world cultures, Ipswich Museum's founder John Henslow was Darwin's tutor.
"This redevelopment will do something really special and imaginative with our wonderful collections, in a building that was specifically designed to showcase them to the public," said Councillor Carole Jones, Portfolio Holder for Museums for Colchester Borough Council.
"We are looking forward to working with the people of Ipswich and the Heritage Fund to inspire a new generation through Ipswich Museum." 
Mather & Co joined forces with architects Pringle Richards Sharratt to win the competitive tender.
"We are so pleased Ipswich Museum has received the funding to make this project possible," said Sarah Clarke, Managing Director at Mather & Co.
"As the museum designers, we want to start a fresh conversation about the collections held at the Museum – whilst gathering new stories that accurately represent the Ipswich community, heritage and communities and heritage of those the collections are related to." 
The redevelopment is expected to be finished by Easter 2025.