08 June 2021
Modern English reveals Alicia Keys website in collaboration with Sony Music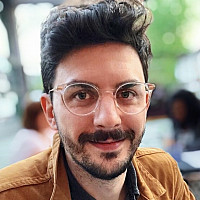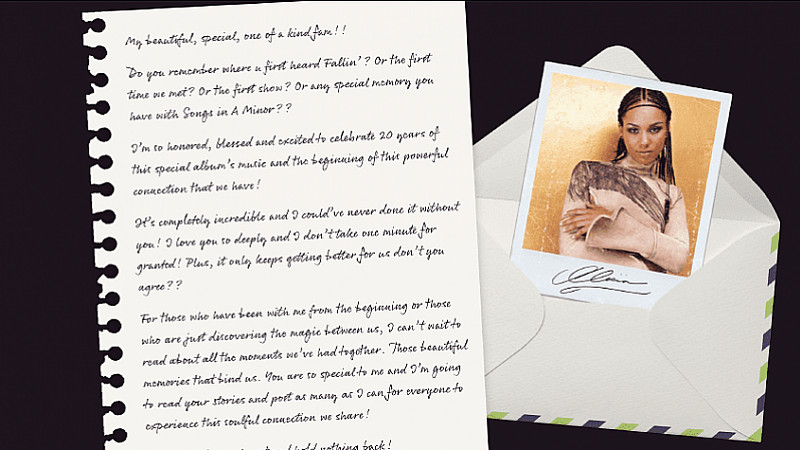 Manchester creative technology agency Modern English has revealed its latest collaboration with Sony Music on behalf of Grammy Award winning singer-songwriter Alicia Keys. 
The new, bespoke website marks the 20th anniversary of the artist's debut album Songs in A Minor. 
The website will invite fans to write letters about their memories of the album, and fans can interaction with user-generated content, including by posting photos which will be uploaded to the website in the style of polaroids across the globe. 
The project is the latest in a string of work on behalf of chart-topping artists for Modern English, which has previously created bespoke website for the likes of Foo Fighters, Queens of the Stone Age, and built chat-bots for artists Britney Spears and Dua Lipa.