12 May 2021
Agent marks 15th year with North West expansion plans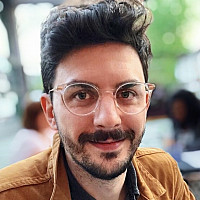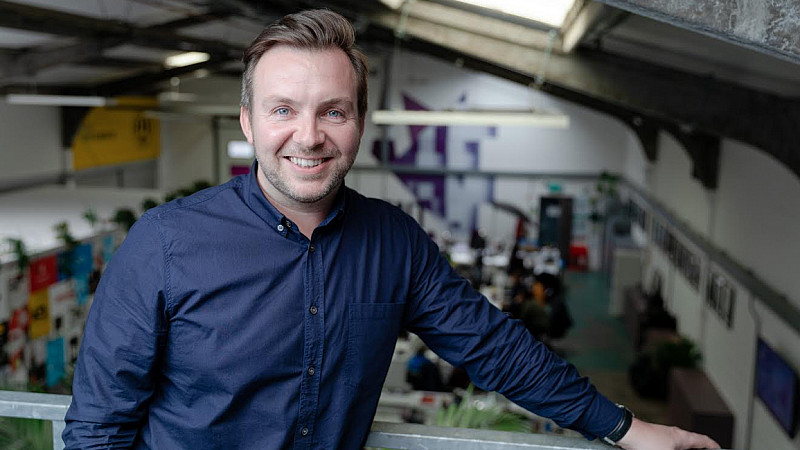 Brand and communications agency Agent has announced it is set to expand its North West presence outside of Liverpool, taking up new office space in Manchester.
The Liverpool headquartered agency, alongside sister social enterprise Agent Academy CIC, will take up the new office space in Manchester's Albert Square, it reports. The company said details are still being finalised but the new location will open soon. 
The news comes as the agency celebrates its 15th year, and revenues at "almost £2 million" from £1.83m in the previous financial year. 
The agency also reports it is set to grow its headcount to 35, welcoming new expertise in 3D motion design, UX design and testing and digital marketing to serve clients including GCHQ, the Road Haulage Association and Sustrans.
"We're proud of our North West roots and look forward to continuing to expand our presence here, working with our partners such as the North West Business Leadership Team, as true advocates of the Northern Powerhouse," said Agent's CEO, Paul Corcoran (pictured).