02 March 2021
Dept partners with Salesforce to help brands grow their eCommerce presence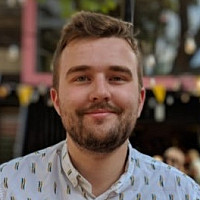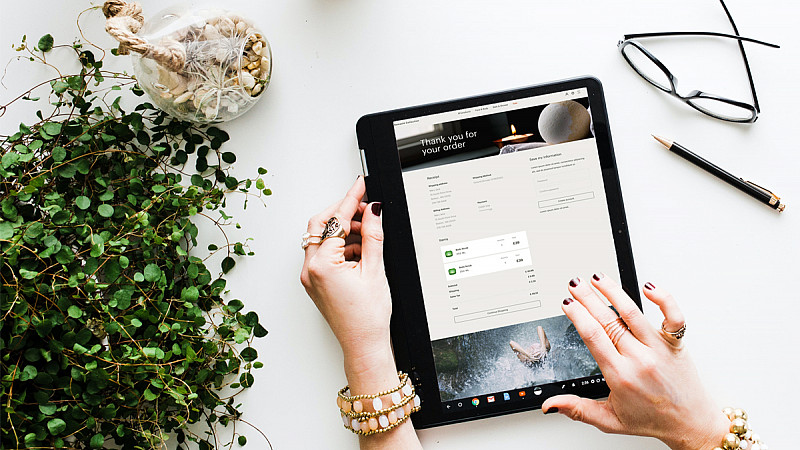 International digital agency Dept - whose UK headquarters are in Manchester - has struck a deal with Salesforce to shorten the time it takes to get a brand operating in the eCommerce sphere.
The solution will help brands develop an eCommerce site which is efficient and effective and with international reach. It uses the core features of Salesforce Commerce Cloud, with optimised Storefront Reference Architecture. It provides out-of-the-box sites with themable storefronts, customisable product listings and design assets.
It uses Adyen's payment gateway plus managed services, as well as providing support in finding a logistics provider. Dept says it can reduce the time taken to launch an eCommerce site down to weeks.
Katy White, Client Partnership Director at Dept, said: "The solution Dept has created is an ideal fit for businesses looking to quickly launch an international commerce offering. The rapid time to market ensures brands can quickly open new revenue streams, and provides a solid foundation for future enhancements as the channel grows.
"Salesforce Commerce Cloud is the most robust commerce platform on the market; this quick launch solution is an affordable way to utilise this best-of-breed platform."
Eva Heffernan, Vice-President Commerce Cloud Sales at Salesforce, said: "In the current climate, it is imperative that businesses move quickly to capitalise on the rapid increase in online commerce and create digital experiences that resonate with their customers.
"This quick start solution enables brands to grow, while maintaining stability and performance on the world's most trusted commerce platform. It is the building blocks for long-term success. Dept is vastly experienced in developing Salesforce's suite of solutions; the agency's full service offering ensures brands can maximise the potential of their technology investment."
Dept is Headline Partner at this year's Digital City Festival and provides a range of digital marketing and online solutions for clients, with Salesforce projects recently completed for brands including Weber, Birkenstock and Canyon.