10 June 2020
Calling all brands as over 80 agencies sign up for Agency Speed Dating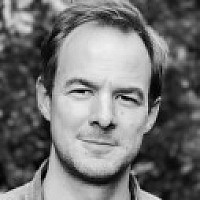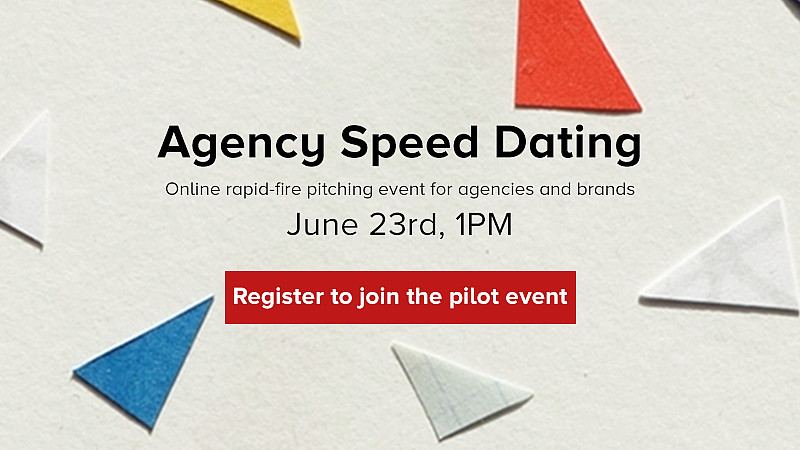 UPDATE: the Agency Speed Dating pilot event (scheduled for June 23rd) has been postponed.
We received an amazing amount of interest and lots of really thoughtful feedback - thank you! We are now going to take some time to review the feedback and shape the event. More details coming soon. 
Last week we introduced a new initiative: Agency Speed Dating.
In the age of Covid-19 and social distancing, this is our attempt to bring businesses together by bridging the gap resulting from our current inability to have face-to-face meetings.
Tendering and pitching can be notoriously laborious, and so our proposal is for a pilot event - taking place on Tuesday June 23rd at 1pm - that will provide a quick and free way for brands to assess what's out there, and for agencies to get on the radar of prospective new clients.
We have been blown away by the response from agencies so far, with over 80 agencies already expressing their interest in taking part.
We thank those brands who have got in touch so far, but we're now putting a further call out for brands to take up the opportunity.
Remember: brands will be able to participate anonymously if they wish.
If you're a senior representative in a marketing role at a Northern brand, this is your opportunity to size up the field and to see the expertise available to meet your particular brief.
You will only need to commit if you're interested in a pitch.
The Pilot Event
As a reminder, the pilot Agency Speed Dating event will take place on Tuesday June 23rd at 1pm.
Lasting just 30 minutes, the format will see three agencies with similar services pitch for two minutes each.
Companies, anonymously or otherwise, will ask questions and agencies will answer live.
How To Get Involved
If you're a company currently seeking services from agencies, or an agency looking to pitch brands for new business, we'd appreciate it if you could register your interest in this event.
The deadline for registrations is this Friday, June 12th.