03 June 2020
Introducing Agency Speed Dating, a brand new event for the social distancing era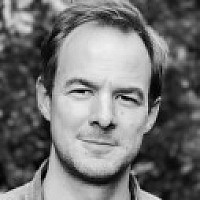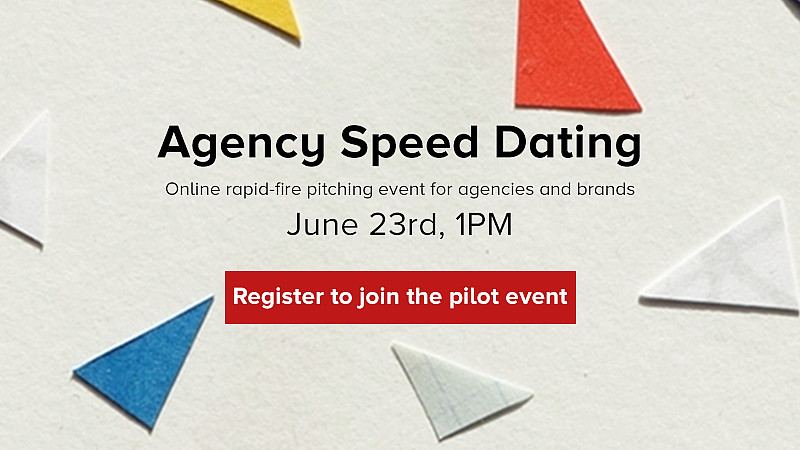 UPDATE: the Agency Speed Dating pilot event (scheduled for June 23rd) has been postponed.
We received an amazing amount of interest and lots of really thoughtful feedback - thank you! We are now going to take some time to review the feedback and shape the event. More details coming soon. 
How can businesses connect in the age of social distancing? Can you really do a deal over a video call?
One of the myriad ways in which Covid-19 is disrupting normal life is the removal of that most fertile of business opportunity arenas: the live event.
For all the technology now available, nothing quite replaces that face-to-face experience, whether you're an agency looking to meet new clients or a business seeking to meet new people or suppliers.
Webinars and virtual events have their place, of course, but as a tool for direct lead generation, networking and starting new partnerships, they fall well short of the live experience.
But until government restrictions are lifted and the health emergency has subsided, how do we try and meet this gap?
The answer, we're proposing, is Agency Speed Dating.
We've often heard from both brands and agencies that the tendering and pitching process is laborious.
Brands tell us on a regular basis that they simply don't have the time to research and speak to multiple agencies at length.
Agency Speed Dating will cut the faff and get straight to the pitch.
This event series could be a quick and free way for brands to assess what's out there and for agencies to get on the radar of prospective new clients.
Brands will also be able to participate anonymously, exploring what's out there and only committing if they are interested in a pitch.
The Pilot Event
To gauge the level of interest in this idea, we are looking at running a pilot event on Tuesday June 23rd at 1pm.
Lasting just 30 minutes, the format will see three agencies with similar services pitch for two minutes each.
Companies, anonymously or otherwise, will ask questions and agencies will answer live.
How To Get Involved
If you're a company currently seeking services from agencies, or an agency looking to pitch brands for new business, we'd appreciate it if you could register your interest in this event.
The interest and feedback we receive will very much shape the theme of the event and future events.
Using the below form, register your interest by June 12th, and we will then select three agencies to take part in the pilot event.