26 October 2021
Media Agency Group launches TV Christmas campaign for national job search site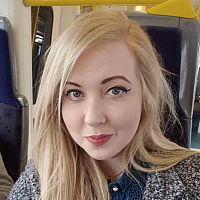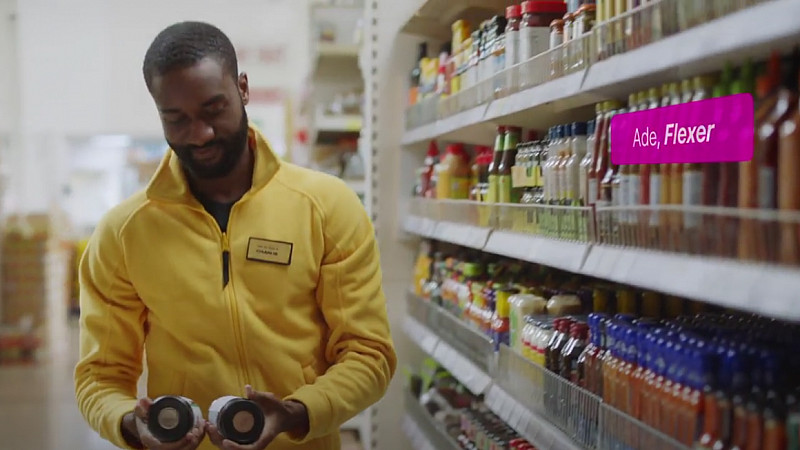 Media Agency Group, headquartered in MediaCity, Salford, has announced it has launched a national TV ad campaign for its client Indeed Flex. 
The advert, titled 'Let's Make Christmas', focuses on the roles the flexible working platform offers and on celebrating flexible workers across a number of industries working during the festive period.
The agency has collaborated with Indeed Flex, which acquired Syft in 2019, on the campaign in a bid to help it elevate its message about flexible working. 
The campaign will run across both linear and VoD until the New Year on various channels and will include key spots across programmes with the aim of boosting brand awareness.
John Kehoe, CEO, Media Agency Group said: "We're really pleased to be working with Indeed Flex on this great initiative especially with the recruitment market being so challenging recently, this is a great and valuable campaign to be working on in the run up to Christmas and the golden quarter of the year."