07 August 2020
Oppo launches summer campaign with Jaywing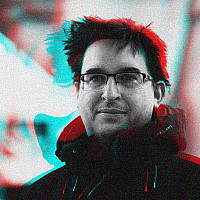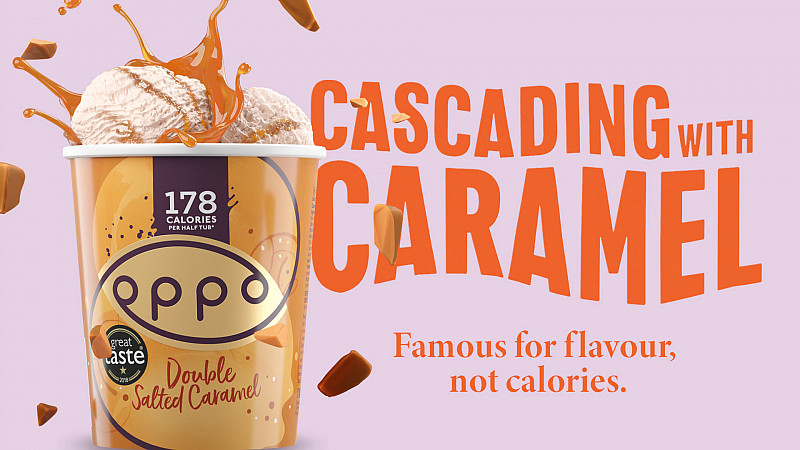 Jaywing is behind the summer campaign from low calorie ice cream brand, Oppo.
Famous for Flavour, not Calories was created by the Leeds agency to differentiate the product from its competitors.
"We're really excited about this campaign and how it communicates the quality product and sustainable ingredients that give us a premium product like no other in the category in an easy to digest message," said Matthew Sherratt, Head of International Marketing at Oppo.
"This fresh approach, relaunching alongside our new brand identity across Europe reinforces the fact that our flavours are what sets us apart. Jaywing showed an insightful, flexible and personal approach, tapping into our audience with a credible brand truth, and engaging copy, to drive great taste and low calorie without compromise, and we're thrilled to see it come to life."
The campaign will run across Europe in-store and across social via Instagram Stories, Facebook and YouTube bumper ads. The agency has also created a 30" television ad, which will run on ITV2 later this summer.
"The team has loved working with Oppo to help bring their brand to life with a fun, stand out campaign which hits their foodie first audience across a variety of channels," added Brían Taylor, Managing Director at Jaywing.
"We're looking forward to seeing how we can continue to work together and help them achieve their goals of growth within Europe, as well as within the UK marketplace."