17 December 2020
The next big thing for 2021: Senior industry experts give their predictions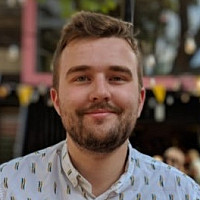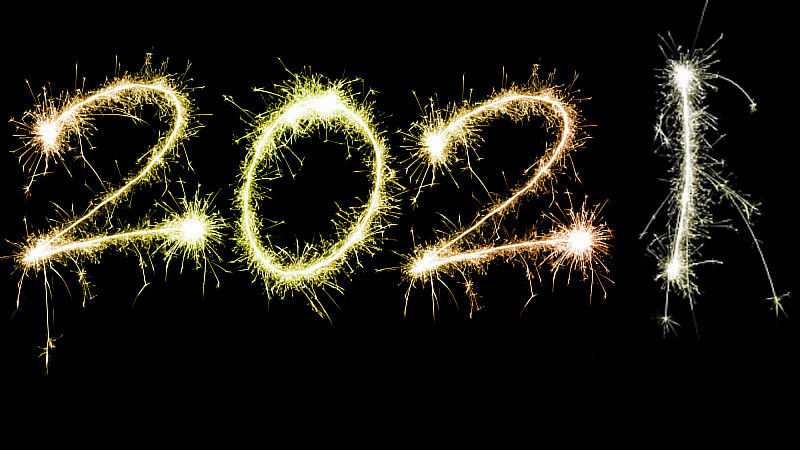 It's been a long and complicated year, one which has left a lasting mark on the creative and digital sectors. But what will 2021 bring?
We've turned to a wide selection of industry names to provide their insights into what they're predicting will happen in their sector in 2021, ranging from general trends to specific innovations. Thank you to those who took the time to supply their predictions.
Let's see what they had to say...
Mellissa Flowerdew-Clarke, Marketing Director UK at Dept