About Dept
Hi, we are Dept - an international digital agency with over 1,500 experienced thinkers & makers in 13 countries across Europe and the Americas. One agency uniting creativity, technology, and data.      
Dept is 'large enough to cope, but small enough to care', which sets us aside from some of the other global players in the sector. We all come from small agency roots; we won't morph into another corporate conglomerate but will stick to our roots to ensure our clients and our people always receive the best of what we have to offer.    
Technology is changing how people interact. How products and services are imagined, created and delivered. It is transforming and reshaping businesses, economies and life itself. Allowing us to connect people and businesses in innovative and groundbreaking ways. Technology moves fast. Luckily so do we. Because technology is what we do. And we're here to help. Help to reinvent & accelerate your business in the new digital reality by creating experiences that people want and businesses need.    
In 2016, Dept was founded and set a three year '1/10/100' goal: one agency in ten markets with €100m revenue. We smashed this target just two years into the three-year plan. Our new goal is to become one of the largest global agencies by 2021. A key part of achieving this goal is rapid expansion in the UK via both acquisition and autonomous growth.  
Meet the Team: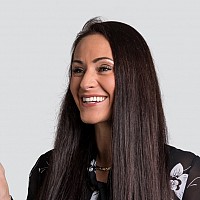 Mellissa Flowerdew-Clarke
Marketing Director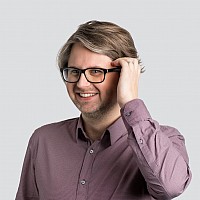 Jonathan Whiteside
Principal Technology Consultant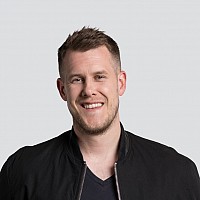 Jake Welsh
Executive Creative Director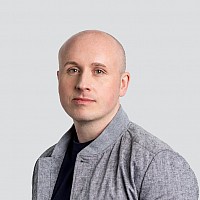 Brian Robinson
Managing Director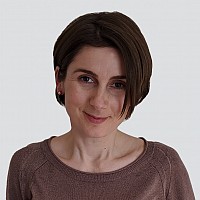 Diana Erskine
Commercial Director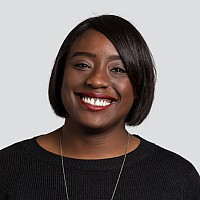 Melissa Hermitt
Operations Director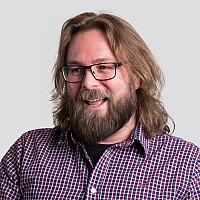 Jake Smith
Solutions Director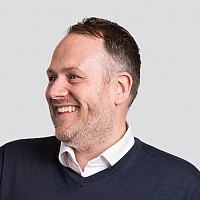 Paul Thomas
Client Development Director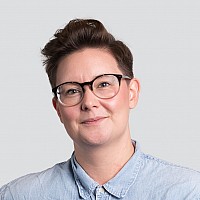 Katy White
Client Director
News and Features Related to Dept