About Boutique
Welcome to Boutique. The agency for the modern marketer.   We're here to help you realise your potential.  
We can be more, do more, achieve more, together. We like to rebel against the old ways because big things happen when you avoid the well-trodden path.  
A hand-picked team of experts, we work strategically across Media, Digital and PR, but we're not defined by our specialisms. We're channel agnostic, just like your customers.  
You'll benefit from the data and results obsession of a digital agency, the brand ambassadorial and ideation of a PR agency, and the resource, scale and planning of a media agency. And we'll benefit from your expertise too.  
Together, We're Extraordinary.
Meet the Team: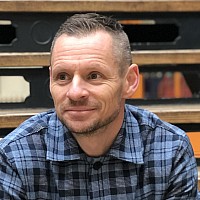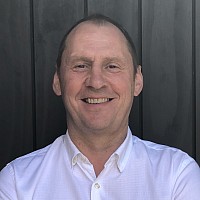 Steve Smythson
Business Director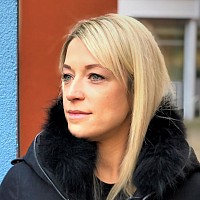 Alex Price
Agency Director
Steph Feather
Account Director
Martin Power
Account Director
Chris Hughes
Associate Director
Embrace a new way of working. We'll collaborate in the truest sense of the word, challenge the mundane and the conventional, and pursue something more, something extraordinary.
We'll be daring, dynamic and disruptive, together.
We have developed a long-standing partnership with Boutique, built upon their delivery of exceptional results across media buying, digital and PR. Our Christmas 2019 multi-media campaign was our best yet, far exceeding our forecasts. Boutique not only delivered us incremental media value but also went above and beyond to help us execute the campaign.
A good opportunity to say thank you for the team at Boutique for all of the consistent hard work in pushing out our campaigns. To put into context, we are 10.77% up on enrolment as oppose to this time last year. This is a huge figure considering demographic rise is 1.11%
The campaign from initial conversations to completion was handled brilliantly by Boutique. We were really pleased with the overall look and feel of the campaign and felt it represented the Craghoppers brand perfectly. The video content with Levison was great and testament to the strategic creativity of the media partnership with the Telegraph, allowing effective execution of our cross-platform campaign.
This was a great opportunity to get the Ebuyer.com brand out to a wider audience. We'd already had great success with our radio campaigns working with Boutique earlier in the year, so the progression to sponsorship on TV in helped us make more potential customers aware of Ebuyer.com. Boutique worked hard on the negotiation and we're delighted with the result.
Unprecedented!
News and Features Related to Boutique