About Boutique
Welcome to Boutique. The agency for the modern marketer.   We're here to help you realise your potential.  
We can be more, do more, achieve more, together. We like to rebel against the old ways because big things happen when you avoid the well-trodden path.  
A hand-picked team of experts, we work strategically across Media, Digital and PR, but we're not defined by our specialisms. We're channel agnostic, just like your customers.  
You'll benefit from the data and results obsession of a digital agency, the brand ambassadorial and ideation of a PR agency, and the resource, scale and planning of a media agency. And we'll benefit from your expertise too.  
Together, We're Extraordinary.
Meet the Team: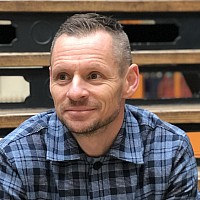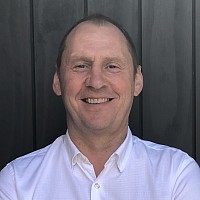 Steve Smythson
Business Director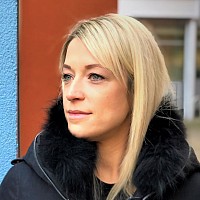 Alex Price
Agency Director
Embrace a new way of working. We'll collaborate in the truest sense of the word, challenge the mundane and the conventional, and pursue something more, something extraordinary.
We'll be daring, dynamic and disruptive, together.
News and Features Related to Boutique