About BOUTIQUE
There's no space for ordinary.  
In an era of change we're an agency embracing a new way of working.
Never stopping in the pursuit of how we can be more, do more, achieve more, together.
We like to rebel against the old ways because big things happen when you avoid the common ground.  
We approach everything true to our brand values of being Daring, Dynamic and Disruptive.
Meet the Team: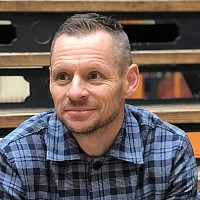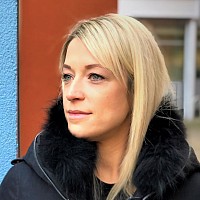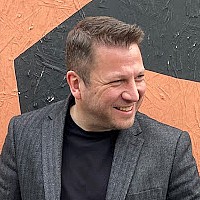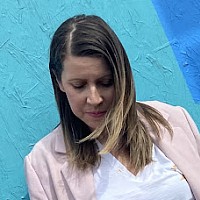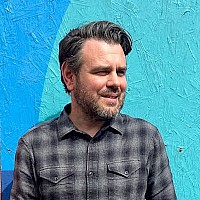 Karl
Head of Partnerships
Helen
People and Culture Manager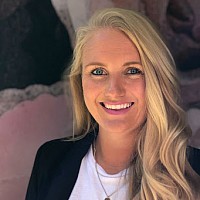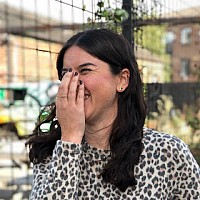 Steph
Account Director Media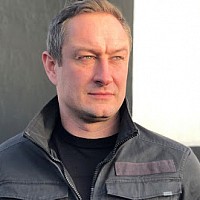 Martin
Account Director Digital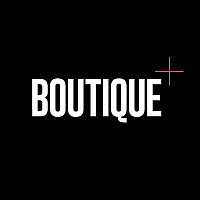 Knowledge is Power
A round up of what's been going on in our industry. We do this each month, for each of our core channels. Knowledge bombs everywhere!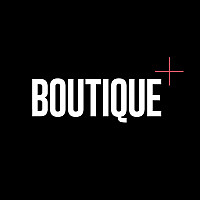 Wanna DISCO?
Our DISCO model focus on insight & data which shapes the strategy, the channel choice and ultimate outcomes.
News and Features Related to BOUTIQUE