28 October 2020
Beattie appoints 'Chief Happiness Officer'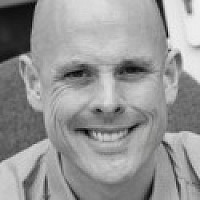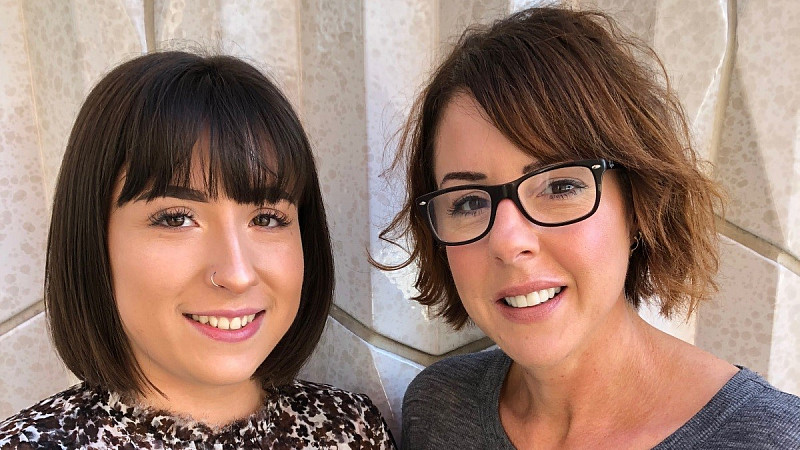 Communications agency Beattie has appointed Rebecca Longbottom as its 'Chief Happiness Officer' to "circulate fun videos, inspiring messages and uplifting emails."
The Leeds-based senior account executive has been with the agency for two years.
"With almost everyone working from home, it's important our people continue to feel part of the Beattie family," said Managing Director Rachel Gladwin.
"We're determined to ensure that isolation does not become a problem for anyone, especially those living on their own.
"Rebecca is doing a great job, rousing our spirits and ensuring we don't get downbeat with the endless stream of disheartening C19 stories dominating the press, broadcast and social media."
Longbottom added: "I've got the best job in the agency. I'm loving it and so are our people across the UK and Ireland."
Beattie Communications is also giving staff access to a dedicated health and wellness app and individual counselling, if required.  
The app contains guides and games to help with mindfulness, sleep, relaxation and stress management.
Beattie Communications is headquartered in London and has offices in Manchester, Leeds, Glasgow and Belfast.