25 April 2018
Mi redesigns XDev website for Sony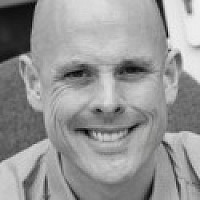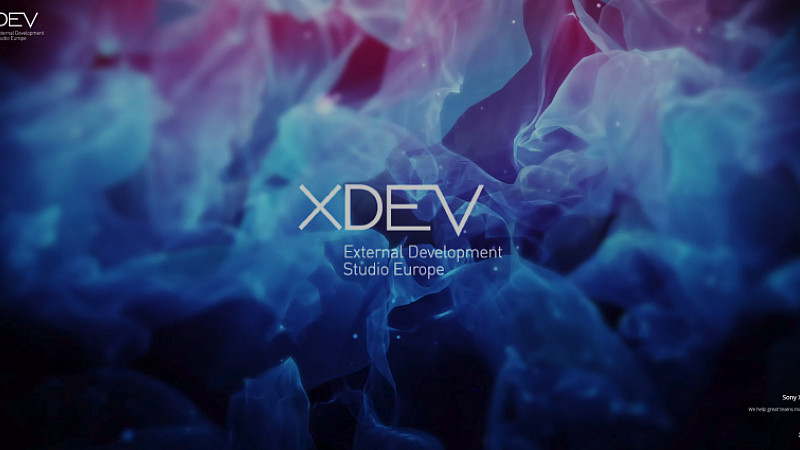 Salford-based creative studio Mi has re-designed and rebranded the XDev website for Sony.
XDev funds and collaborates with independent developers to publish content on PlayStation.
Adam Dickinson, Development Director for Mi, said: "XDev are the breathing heart of decades of amazing games. With a groaning shelf of awards, these are the people that really know their stuff.
"We have done our own website rebrands and a few secret white label websites for years but it's not our usual thing outside of CGI and Animation/ development. So this was a real honour to bring a fresh approach.
"These guys are usually too busy making great games with fantastic partners, the website had fell behind their usual impeccable polish and needed an overhaul. By now we know their taste pretty well and set about making them a website worthy of the polished games they create.
"We wanted to keep the very strong Sony colourway, and the splash screen to reflect how we see XDEV as providing guidance and clarity in the hard to navigate development world, but most of all wanted to make the most of the fantastic assets the teams create with them. More of a high end film production house feel and maximise those video/ still assets full screen."
 Technical director Gareth Thatcher added: "We handled all the website from design and implementation start to finish, and then integrating all the amazing graphics from the teams which didn't take much at all once we got a logical system in place.
"We did a thorough testing session with the Sony internal team who did all the tricky re-wiring to their security etc, and it's now live I think the team did a great job".