15 March 2018
Newcastle agency chosen to give a Twist to home design brand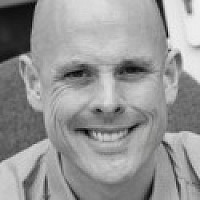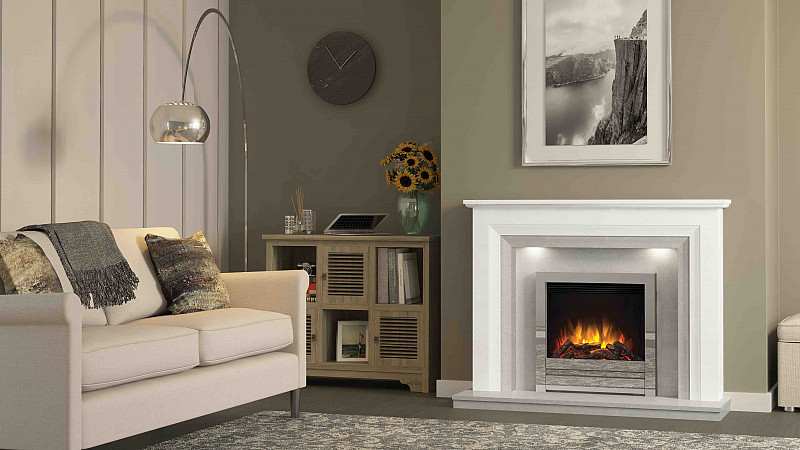 Newcastle-based agency The Twist Group has been appointed by home design brand Elgin & Hall to handle its national PR following a competitive pitch.
The agency, which was set up last July, will deliver key messages, industry news and publicity campaigns for Elgin & Hall's designer collection. 
Twist Managing Director Chrissie Plunkett said: "We aim to build upon the existing reputation of Elgin & Hall by delivering a series of strong campaigns that create more conversations around the brand."
Michelle Ackers, marketing manager at Be Modern, added: "Elgin & Hall are constantly evolving and developing new designs, which we are extremely proud of and want to showcase. Twist stood out as the agency that would be most successful in managing the communications for our brand. "
Elgin & Hall has a 50-year heritage and is one of the UK's leading brands in the home design industry.