31 August 2017
New PR agency launches with a Twist in Newcastle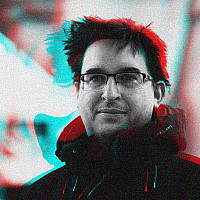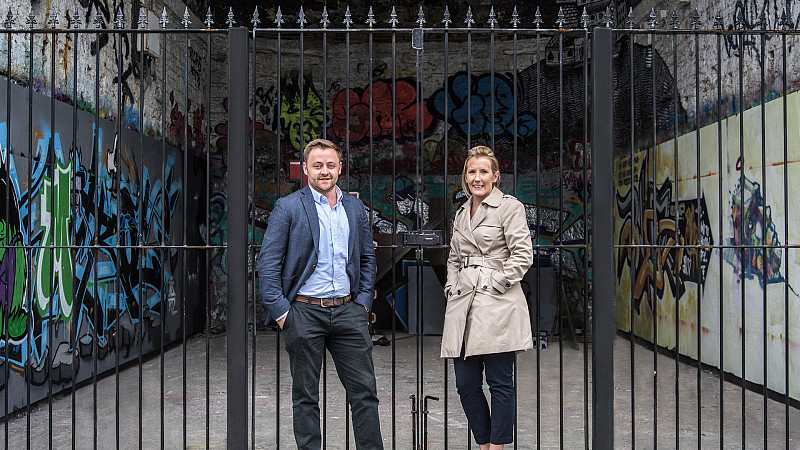 Two entrepreneurs have set up a public relations agency in Newcastle.
Richard Shell and Chrissie Plunkett are behind Twist, which they say will deliver "unconventional campaigns that create conversations". This will be through earned, owned and shared media.
Plunkett spent over 8 years at Airoware, most recently as the company's head of marketing.
"There are too many sensible brands out there doing sensible things that nobody ever talks about. Through Twist, we aim to disrupt their markets with our offbeat and creative approach, giving people reasons to want to talk and share about the brands we represent, whilst providing a profitable return for our clients," explained Plunkett.
Shell, meanwhile, is an entrepreneur, who owns two venues in Northumberland. He will be backing Plunkett's ambitions to become a full-service agency, while using his contacts specifically in the wedding, lifestyle and leisure sectors.
"We're brave enough to challenge the norm in order to distinguish the brands we represent. By adding enormous levels of creativity to the campaigns we deliver, our approach aims to bring commercial return for clients, whilst moving consumers seamlessly through every phase of the communications channel," he said.