25 January 2018
Clear Channel to launch Creative Council as it outlines future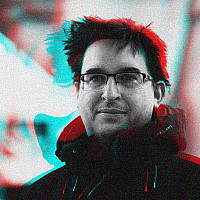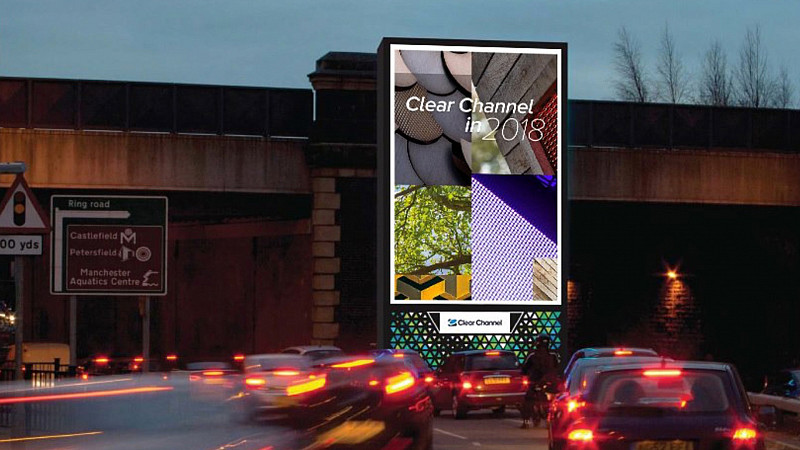 Clear Channel UK outlined its vision for 2018 and beyond at a meeting in Manchester last night.
This includes the launch of an industry-wide Creative Council, which will launch in February to "liberate" creativity and innovation within out of home.
The council is a cross-industry initiative made up of senior names from the likes of WCRS, O2, Shop Direct, Ocean, Wavemaker, Weber Shandwick and Carat
The company will also be making a "multi-million pound" investment across its portfolio, with an additional 2000 screens added to its Adshel Live Network. Its digital billboards will double in size, expanding into Leeds and Newcastle, while its Malls Interactive operations will move into Manchester's Arndale and Meadowhall in Sheffield.
"Today, we are committing to thousands more digital sites up and down the country and to lead the way in delivering creativity, flexibility and accountability for brands," explained CEO, Justin Cochrane.
"We're also pledging to make cities better. Focusing on the aesthetic beauty of our new sites and ensuring we continue to deliver valuable public services.
"What if every Out of Home site generated electricity? What if every Out of Home site helped reduce urban air pollution? What if every Out of Home site gave the public access to free Wi-Fi? These are the questions we'll be challenging ourselves to answer in 2018."