11 September 2017
Bolton News leads backlash after Guardian's 'nothing of a town' jibe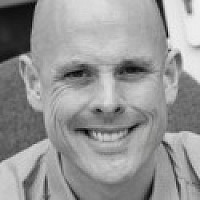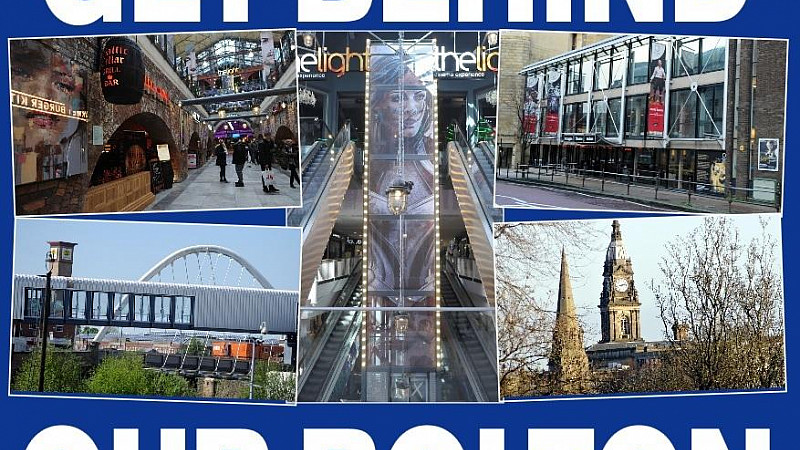 The Bolton News has thrown its weight behind a 'Reasons I Love Bolton' campaign after a report in the Guardian described it as 'a nothing of a town.'
Journalist Andy Walton, who grew up in Bolton, lamented the decline of the town in his story last month.
"Almost one in four shops is vacant, which is the sixth worst figure in Britain," he wrote. "The Joseph Rowntree Foundation recently named it one of the 12 top struggling cities in the UK.
"At a food bank warehouse in the town centre, volunteers made clear their sense of despair over the state of their town. Sad is a word you hear a lot round here."
In response, locals Sarah Longlands, Rosslyn Colderley, Victoria Bradford Keegan and Rebecca Nicholl started a social media campaign to promote the town, using the hashtag #reasonsIloveBolton.
The Bolton News has backed it, with editor Ian Savage writing: "I agree with the group that the headline was a step too far and the many positive aspects of the town were ignored — the country parks, the historic halls, the museum collection and the investment being pumped into the town.
"There is no doubt Bolton, like many other towns has its challenges. Consumer habits have changed as online shopping becomes more popular, but Bolton has responded to those challenges by attracting people back into town with more leisure facilities. High street stores which left have returned.
"So we are encouraging people to get on aboard with the campaign. A nothing of a town would certainly not attract 267,000 visitors as was the case over the Bank Holiday weekend."