09 October 2017
Yorkshire's 10 Associates rebrands Xscape centres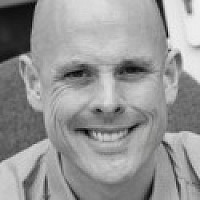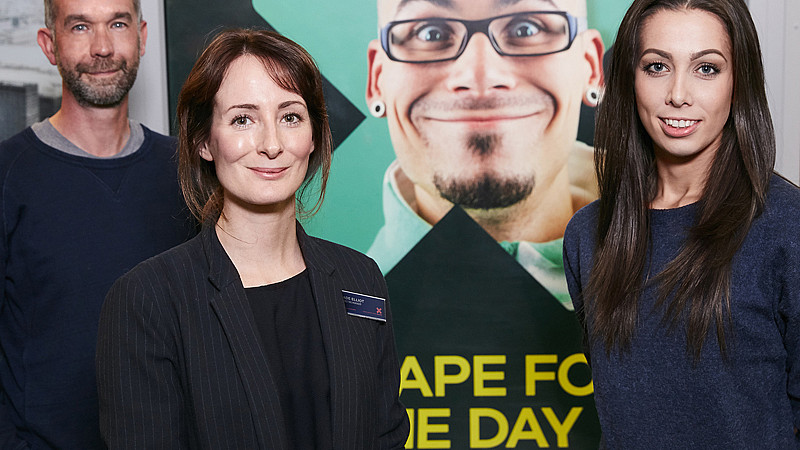 Mirfield's 10 Associates has rebranded the Xscape centres in Yorkshire and Milton Keynes to reflect the new 'experience economy'.
The agency was appointed by Xscape in June to reposition the company as a  'day out family destination for all' and grow footfall, sales and dwell time. Xscape offers everything from skydiving to soft play and has a list of brand partners.
'Make Great Your Xscape' was the result and 'taps into the experience economy, with people placing more emphasis on happiness, and spending more on areas that provide lasting satisfaction', 10 Associates says.
The brand 'embodies energy, excitement and anticipation – through the use of expressive facial photography and an emotive tone of voice, amongst loads of other things', the agency adds.
Creative Director Jill Peel said: "The new brand has a modernity, a relevance and an elegant simplicity that is not only current but can stand the test of time and will resonate with audiences young and old. In addition the all inclusive nature of the brand story and personality aims to inspire and excite audiences to make the most of life."
Jade Elliott, Marketing Manager for Xscape Yorkshire, said: "The rebrand journey was an education and discovery piece for everyone involved. We've come out the other end with a bold, punchy brand that captures the sense of fun and excitement our customers visit us to experience.
"We're keen to nurture and build upon the new brand; it's simplicity, flexibility and sense of character will evolve with us and our offer in the years to come."
The new branding has been rolled out within the centres as well as on Xscape's website and social channels.