02 June 2017
United lose out to City and Liverpool in Premier League payments league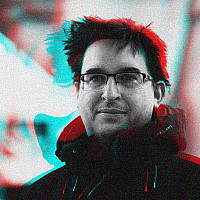 Manchester City was paid £146m by the Premier League last season, through commercial and broadcast deals.
The club was behind both Chelsea and Tottenham Hotspur in the income league table.
Fourth was Liverpool, with Manchester United in sixth and Everton seventh.
The figures are the first to be released since the bumper television deal signed in 2015.
The Premier League pays out prize money according to each club's league position, as well as facilities fees for each game aired on British television.
It said:
"The collective and central nature of the way the Premier League markets rights and distributes income to Clubs allows the League and its members to support the entire football pyramid and a range of community programmes and good causes.
"The scale of Premier League support and investment in the wider game, and in communities and schools, is unprecedented in the world of professional sport."