23 June 2017
Manchester City signs official Asian betting partner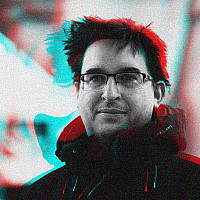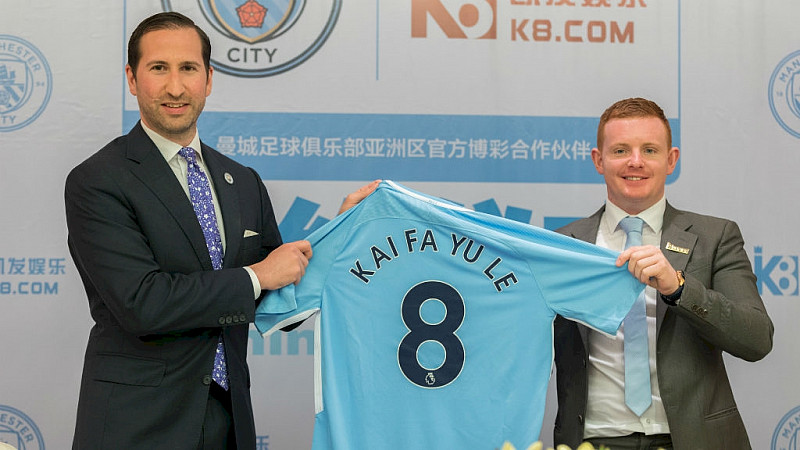 k8.com has signed a multi-year deal with Manchester City to becomes its official betting partner in Asia.
The online gaming firm is based in Manila, offering live-streaming of sports content to its 15m active users.
From next season, its branding will be on advertising boards at the Etihad Stadium.
"We are delighted to welcome K8.com to the Manchester City family. They share our commitment to innovation and providing the best possible experience for fans and users alike," stated Damian Willoughby, senior vice president of partnerships at City Football Group.
"City has a growing and passionate fanbase in Asia and our commercial profile in the region continues to strengthen, supported by offices in Shanghai, Singapore and Tokyo. This partnership will allow City fans in Asia to interact with the Club in a new and exciting way and we're looking forward to working together."