19 June 2017
Finn PR launches campaign for snack company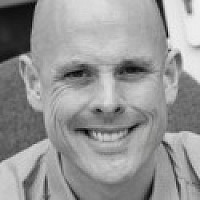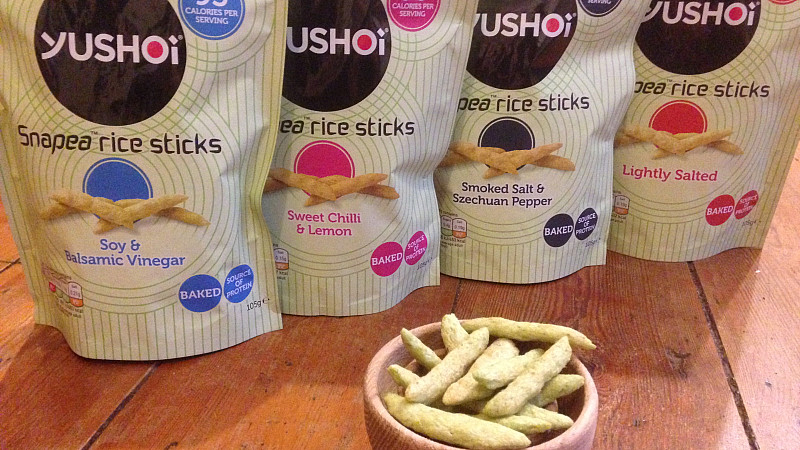 Finn PR has launched a multi-platform campaign for Yushoi, a range of baked pea snacks owned by Calbee UK.
'The Perfect Balance' campaign comprises an extensive consumer and trade PR-led campaign; a refreshed digital presence for Yushoi, including a new website, an influencer programme, social media content creation and advertising; in addition to a news brand partnership with Metro.
This includes display advertising and sampling in 10 London Underground stations.  The campaign also involves Weve, a leading provider of mobile marketing and commerce services, for targeted mobile messaging activity.
Leeds agency We Are Boutique has worked as the campaign's media planning and buying partner. Finn PR's in-house creative studio has led design of creative assets for the out-of-home advertising
Sarah Brown, Senior Brand Manager at Calbee UK Ltd, said: "We are very excited about our biggest ever brand campaign and its creative platform, "The Perfect Balance' led by Finn. This is a very important period for Yushoi as we make the most of the opportunity to grow our customer base."
Greg Felgate, Partner and Director of Consumer at Finn, added: "We're delighted Yushoi has chosen us to help them achieve its growth strategy.
"At Finn we believe that PR is emerging as the lead discipline because of its power to sell through influence and recommendation. Our approach is an idea with that power at its core and with the possibility to extend it into other relevant marketing channels. The Perfect Balance campaign will be a great example of this new approach to PR in action."