15 March 2017
New St Helens agency Paramount Digital already boasts 100 clients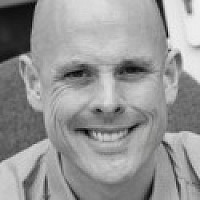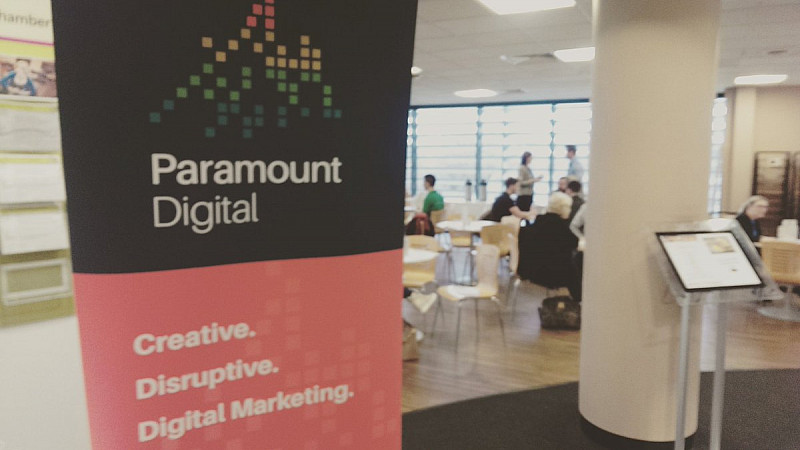 New digital marketing agency Paramount Digital says it already has more than 100 clients as well as a staff of 10 in just its second week of operation.
The firm, based in Rainford near St Helens, was founded by David Hunter.
Andrew Gillespie, team captain of St Helens Town FC, is  head of SEO, while Matthew Crehan, a runner for St Helens Sutton AC, is Head of Content and Social Media.
Hunter said "There aren't many start-ups who can say in their first week they have 10 members of staff and more than 100 clients, and recent business wins such as the highly esteemed Linia Skin Clinic in London and elite Supercar Showroom Amari, have been great for ensuring we hit the ground running in the first month."
Paramount Digital are currently offering free digital marketing analysis as well as the chance to win a new business website.