01 March 2017
Down at the Social launches specialist 'bite-sized' unit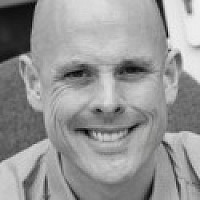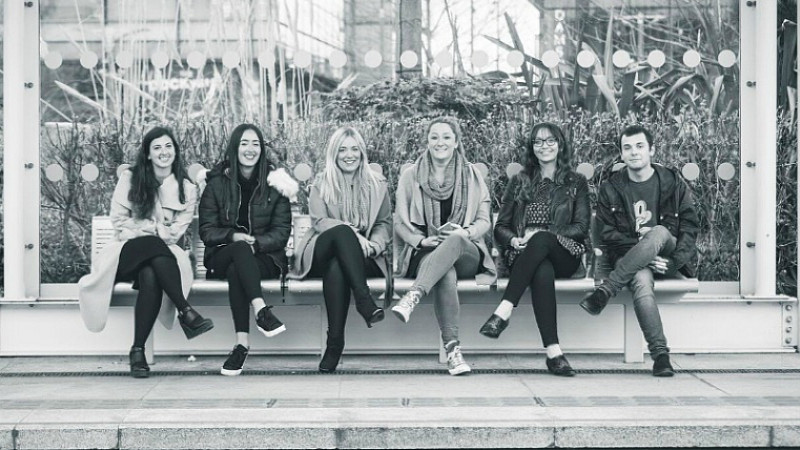 Down at the Social has launched an evaluation and content offshoot called SocialLite.
The new arm of the agency will offer bite-sized packages for clients wanting to focus on particular elements of either digital or traditional campaigns including PR, marketing, social or events.
SocialLite will challenge the traditional PR agency model by offering one-off monthly campaigns that clients can buy in chunks of one month, three months, six or 12. Campaigns could include community engagement campaigns, brand development, content creation and distribution or traditional newsmaking.
As part of the launch, all new clients are to be offered a 'Content MOT', which will deliver a report of all content created by a brand, measuring its relevance and performance across all channels.
Daisy Whitehouse, MD for Down at the Social Content, said: "With SocialLite we're repackaging the traditional agency model offering an affordable, results focussed service that cuts through the noise. We are really keen to work with the huge breadth of small businesses and start-ups, of which there are many in the North, who we find are often far more creative and adventurous in their marketing."
"By aligning business objectives with solid metrics we can help these businesses track their activity, identify if it is reaching their target audience and most importantly if it is driving their bottom line."
SocialLite will also offer a package specifically designed for start-ups that do not have big budgets to invest in campaigns but want to get the basics right from day one.
To celebrate the new launch, SocialLite is offering five free Content MOTs to businesses that tweet #MakeMeASocialLite to @WeAreSocialLite.