10 February 2017
Petal & Co appointed to launch student accommodation brand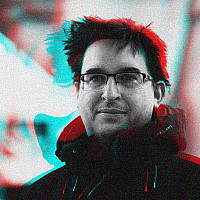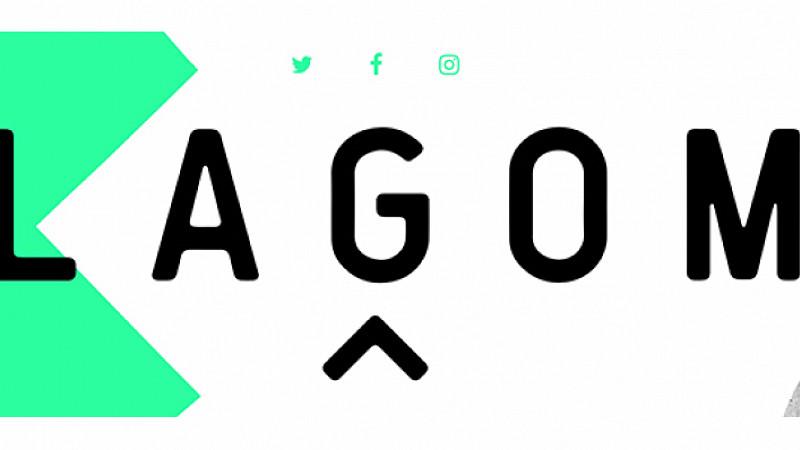 Manchester PR agency, Petal & Co. has won the contract to to launch student accommodation provider Lagom and its first project in the North East.
The development in Middlesbrough is for student and young professional urban living.
Petal & Co have already supported Lagom in a variety of areas, including a £12m capital push for the fund and the market research, naming, branding, and student marketing campaign to attract tenants to the properties.
"For a project as multifaceted as this, we were looking for an agency to lead the project and bring together a team of specialists as the brief clearly demanded," said John Greenwood, CEO of Knox Financial Group on the Isle of Man.
"An understanding of investment, property and education was also crucial to ensure a seamless campaign. Petal's international investor relations campaign has already generated excellent results with all fundraising targets being met ahead of schedule."
Lagom is looking to roll out its concept of urban living once the launch project is up and running.
"It's been rewarding to see the investment targets hit and we look forward to telling the property and student story in coming months," added Jessica Wilkinson, founder of Petal & Co.
The agency is working in collaboration with Studio DBD on the brand.