13 October 2016
Motionlab directors back SwitchMy comparison site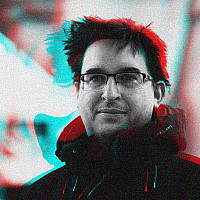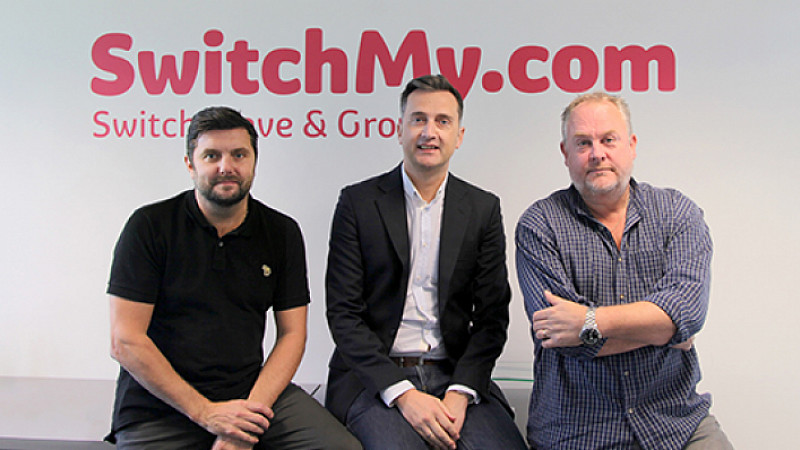 An online energy comparison site, aimed at SMEs, is being backed by Motionlab CEO Simon Iredale and managing director, Steven Ormand.
SwitchMy.com is based in Preston and led by former Inenco Group board director, Anthony Mayall.
The idea behind it, is to provide small and medium sized businesses access to an online comparison and switching service for their energy. They hope to create 50 new jobs.
Motionlab has developed the launch campaign and will be providing full marketing support around the new company.
"Our challenge was to develop a stand out brand within what can often be perceived as a very dry and serious sector and deliver a high impact digital disruption strategy that generates inbound enquiries and sales from business owners that want to save money," explained Iredale.
"This is an exciting project for Motionlab as it has touched every team member within the office - from our branding and design studio through to the website development department and our specialist marketing division including SEO, PPC, email, PR and content. We're looking forward to playing a big role in the SwitchMy journey as it adds new services to its repertoire."