12 October 2016
Firework PR chosen to raise profile of children's charity Retrak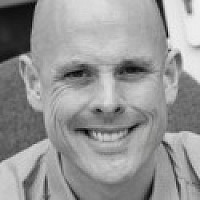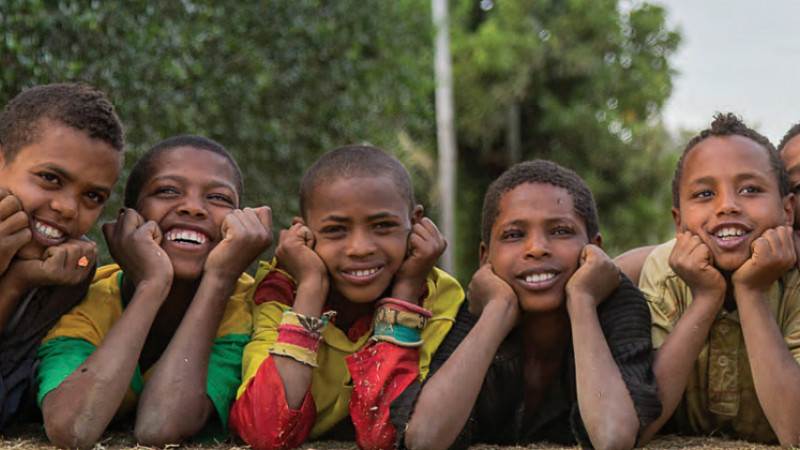 Firework PR has been appointed to raise the profile of children's charity Retrak, which is headed up by Sir Peter Fahy, the former Chief Constable of Greater Manchester Police.
The Cheshire-based communications agency will help to raise awareness of Retrak's work with vulnerable children in Africa and South America through an integrated communications campaign.
Rob White, Director of Development at Retrak, said: "Retrak exists to improve the lives of street children and young people, and support their families and communities.
"However, this is only possible through generous charitable donations from the public. It is so important, therefore, that our messages are clearly highlighted to show the difference this support makes.
"We have a strong relationship with Firework and are confident of their expertise to vocalise our work and become a vital extension to the Retrak team."
Clare Wall, co-director of Firework PR, added: "Retrak has successfully educated many children about the dangers of living on the street and the choices they can make about their future, but there are many children who still find themselves on the streets in some of the world's poorest and most vulnerable communities.
"This is a great opportunity to work with the dedicated team at Retrak to make a real difference to the valuable work they do."
The campaign will focus on a review of the brand messages, content development, the implementation of a press office and a media and influencer relations programme.
Firework PR was founded in 2012 by ex-London PR directors Andrea Hounsham and Clare Wall.