13 January 2016
Agency wins account for prestigious luxury resort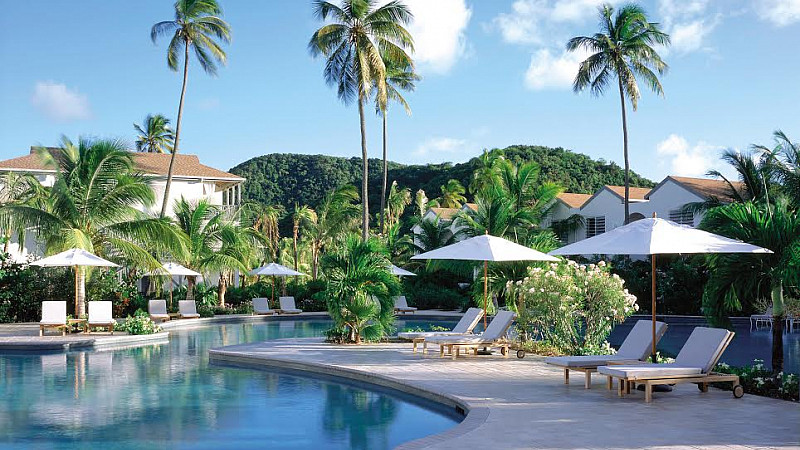 Think Publicity has been selected to handle the UK PR account for 5 star luxury resort Carlisle Bay in Antigua.
The Liverpool-based agency says it is another coup underlining its tourism credentials which include Titanic Hotel Liverpool and Townhouse Hotel in Manchester, in addition to working with Radisson BLU and Hard Days Night Hotel in the past.
Carlisle Bay has a reputation for being one of the most luxurious properties in the Caribbean with 82 beach front suites.
The brief covers PR territory management of the UK, including luxury print titles, bloggers and broadcast alongside media buying and campaign design support.
Think has joined forces with ZDLUX&Co., a luxury-orientated communications and press relations consultancy, founded by long-term friend and former colleague at Giorgio Armani, Zeina Dakak.
Phil Nixon, Think founder and agency director, said: "There is no better way to start a New Year!
"Carlisle Bay is an outstanding resort and proud member of The Leading Hotels of The World and Condé Nast Johansens.
"This strengthens both the agency's national tourism credentials and places Think on the international map, something we will be looking to capitalise on.
"The partnership with ZDLUX&Co. is strong and we have complementing relationships in the industry. We cannot wait to check out the famous white sands, turquoise waters and the rainforest adjacent to the resort."
John Rogers, general manager of Carlisle Bay, said: "We were impressed by Think's depth of knowledge, ideas, contacts and above all commitment to the brand. We are very much looking to them taking Carlisle Bay to the next level in the UK."