06 November 2015
Polaris awarded Maritime Media Awards brief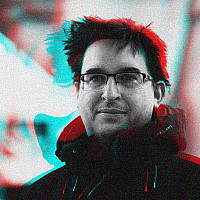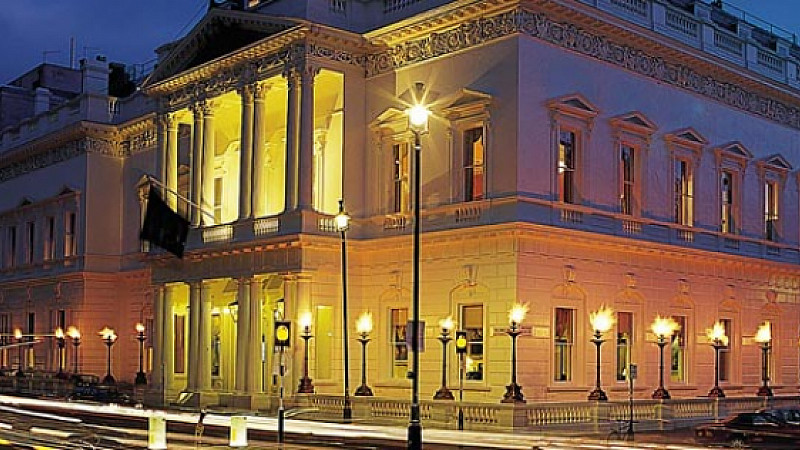 Polaris Media has been appointed to promote the Maritime Media Awards.
The specialist Ellesmere Port-based agency will be helping raising the national and international profile of the MMAs, which are now in their 20th year.
Taking place in London, they were established by the Maritime Foundation, in memory of Desmond Wettern, the former Daily Telegraph naval correspondent. They award excellence in maritime journalism, writing, film making and social media.
"The Maritime Foundation undertakes vital work to promote greater awareness of the sea which, for a lot of the year, is often under reported or mired in bad news. The reality is that the UK is massively reliant on the sea for our economy and our security," said Polaris founder, Sam Pinnington.
"For example, 95pc of goods entering and leaving the UK are handled by our ports and the maritime industry employs 634,900 people and contributes up to £14 billion to the UK economy.  We are still a maritime nation as these awards so powerfully demonstrate and that is the message we are aiming to amplify."
The MMA's are held at the IoD on Pall Mall and have been supported by successive First Sea Lords as well as Countess Mountbatten of Burma, its Honourary President, and Princess Anne.