05 February 2015
Digital Next tucks in to sweet and cake wins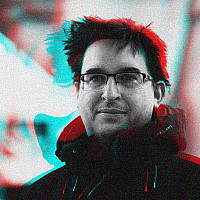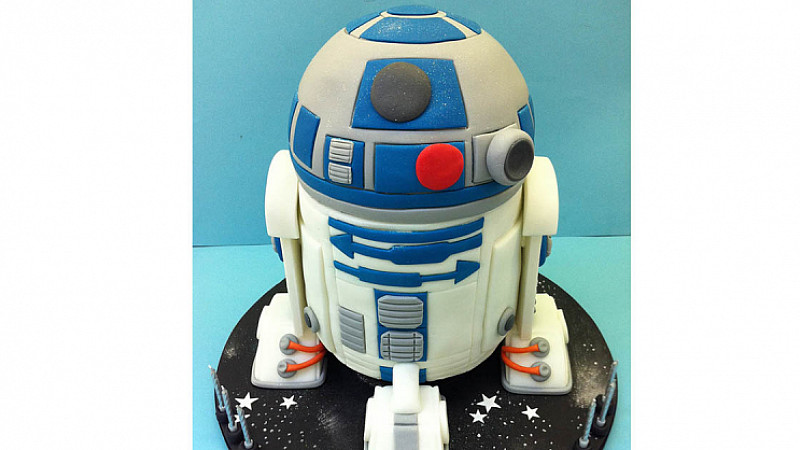 Digital Next's newly formed public relations department has been hired by Retro Sweet and Adam's Cakes.
Adams Cakes
Based at The Sharp Project, its PR operation is managed by Nadia Mahmood.
"We love working with interesting brands and thrive from the challenges and possibilities they create in terms of their PR. Both Retro Sweet and Adam's Cakes are brands that fit in very well with the Digital Next ethos and we are really pleased to be working with them".
Retro Sweet was founded by 2003, specialising in personalised gifts; while Adam's Cakes was set up by Adam Cox, who has baked novelty cakes for stars including Ronnie Wood and Damian Hirst.