05 August 2014
Rule 5 to promote the official Grand Depart book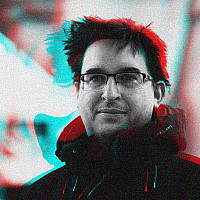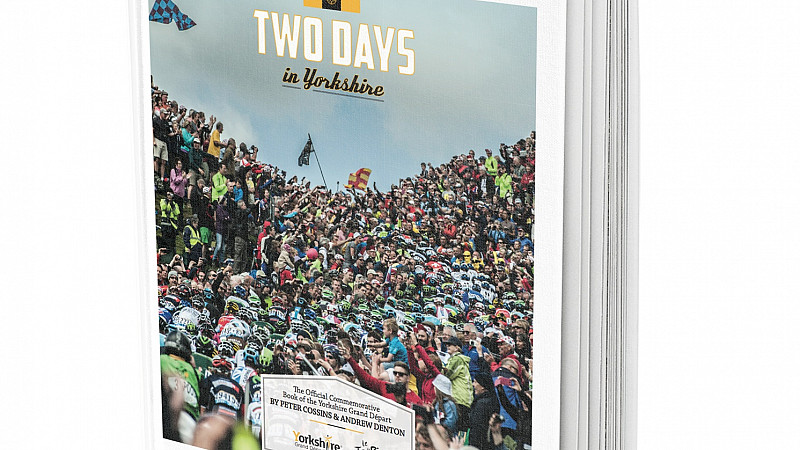 Rule 5 at MediaCityUK has been appointed to promote the official commemorative book for the Yorkshire Grand Depart.
Written by cycling author, Peter Cossins and Welcome To Yorkshire's Andrew Denton, Two Days in Yorkshire, has already smashed all sales forecasts on pre-sales alone.  It features contributions from Gary Verity and Christian Prudhomme, plus some of the millions of people who lined the streets to greet the cyclists.
It came about through a collaboration between the tourism agency and official photographer, Simon Wilkinson, who runs SWpix.com in the county.
"I've known the team at Rule 5 since they set up the agency in November 2012 – we worked together at the Track Cycling World Cup in Glasgow and several times since and I didn't hesitate in bringing them on board as part of the team when we were planning the book," explained Wilkinson.
Printed in hardback, the 144 pages contain more than 200 images and reveals not only how Yorkshire won the right to host the Tour De France but also how it became "the grandest of Grand Departs."