31 January 2014
Iraqi Airways signs up to IFE Services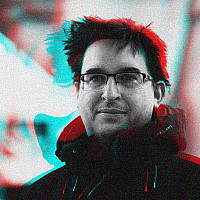 Cheshire's IFE Services will be supplying in-flight entertainment to Iraqi Airways.
The Knutsford-based firm will be providing Hollywood and Arabic movies as well as Kurdish music, drama and comedy television shows on flights.
Iraqi Airways is the national flag carrier of Iraq and was founded in 1946. It is based at Baghdad International Airport.
The media will be available to passengers in both Arabic and English via audio video on-demand systems on the back of seats.
IFE was recently acquired by Los Angeles media firm, Global Eagle Entertainment in a £22m deal.