11 November 2013
CIM event to consider impact of changing media for marketing professionals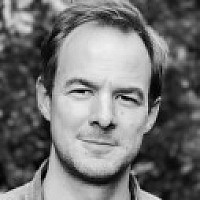 A Chartered Institute of Marketing event will consider the changing media landscape and its implications for marketing professionals.
Media futures: the big debate will take place at the Lancashire Business School at the University of Central Lancashire on November 21, starting at 6pm.
The two-hour session will look at how marketing professionals can react to the changes and get their message across successfully.
An expert panel of communication, PR and media professionals will discuss and debate the issues, including BJL's Nicky Unsworth, Prolific North's Nick Jaspan, Lancashire Business View's Richard Slater, Nicola Shaw of Farmers Guardian and former BBC presenter and now media training consultant Merryn Myatt.
Full details about how to register can be found here.