23 January 2018
Dani Briers, formerly of Carat and TBWA, lands senior role at McCann Birmingham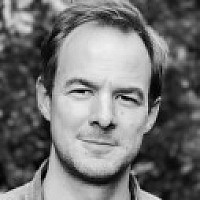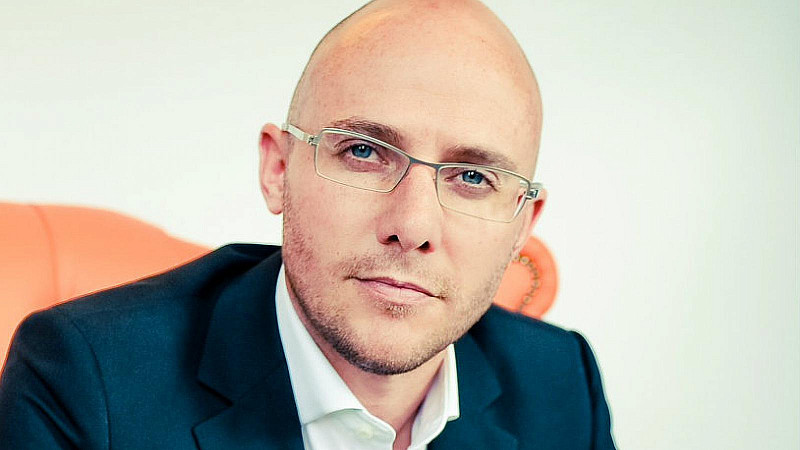 Former Carat Manchester group business director Dani Briers has been appointed one of two new managing directors of McCann Birmingham.
Briers, who left Carat in July after only 10 months in the job after deciding it wasn't "the right position for me", is also a former managing director of PHD North and held senior positions at TBWA Manchester and Jessops.
Rob Mustoe will be his co-MD after being promoted internally.
Briers said: "I am delighted to have joined McCann Birmingham. The agency continues to go from strength-to-strength on the back of an unrivalled integrated offering that has strong appeal for a wide range of clients.
"Having had the pleasure of working within creative and media agencies, as well as on the client side, I look forward to using my integrated skillset to build even stronger client relationships going forward, as well as contributing to the agency's significant growth plans which has already seen the size of the business almost double in just the past four years.  These are exciting times at McCann."
Mustoe has previous experience as a board member at digital agency Evolving and DMA Grand Prix winner Indicia.
Briers and Mustoe join McCann Birmingham's board and will be responsible for all aspects of the advertising agency, including creative and design, planning and client services.
Dean Lovett, CEO of McCann Birmingham, said: "Their combined wide-ranging experience across many marketing channels makes them the ideal fit for us as we look to further improve what is already a market-leading integrated approach to working with our client base."