19 December 2017
Smoking Gun uses pantomime video to call for new thinking in PR industry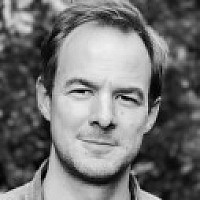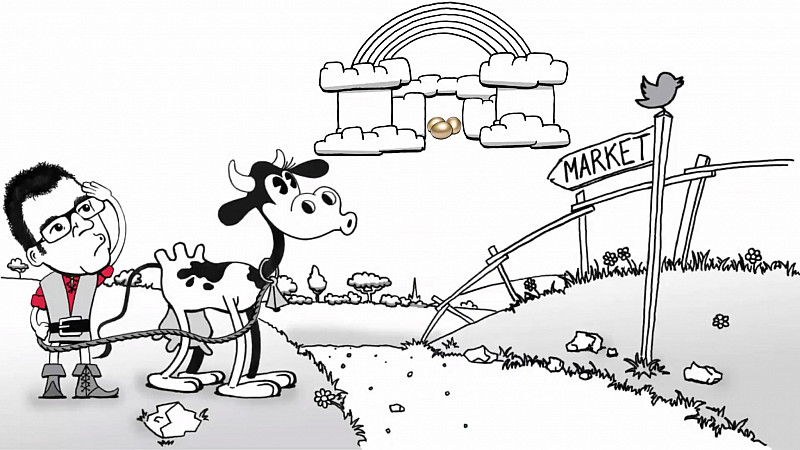 Manchester agency Smoking Gun has released an animated video in which it makes a plea for new thinking in integrated comms, content marketing and PR.
The virtual pantomime, 'Rick and the Beanstalk', tells the story of how, because of greater complexity, increasingly fragmented media and the benefits of instant feedback, the traditional formula for success of 70% Ingenious Creativity and 30% Inspiring Implementation has been reversed.
"Sometimes you need to use a light-hearted way to get a very serious message over," said Rick Guttridge, MD of Smoking Gun.
"Clients need to recognise the changing media landscape where no matter how novel your creativity, we now live in an age where how you do it is just as important. Aligning that with robust measurement to match business goals is also essential to avoid the worst possible outcome, Fluffy PR."
The film tells how the 'hero' overcomes three new giants, the 'Complexity Giant', 'Fragmented Giant' and 'Iteration Giant'.
It's the latest in a series of animated films produced by the Manchester agency, previously using the Cinderella story to tackle the subject of measurement and evaluation. Earlier this year it picked up two international awards for 'effective PR' from the Association of Measurement and Evaluation in Communications.