20 January 2016
Confusion over future of Yorkshire Ridings Magazine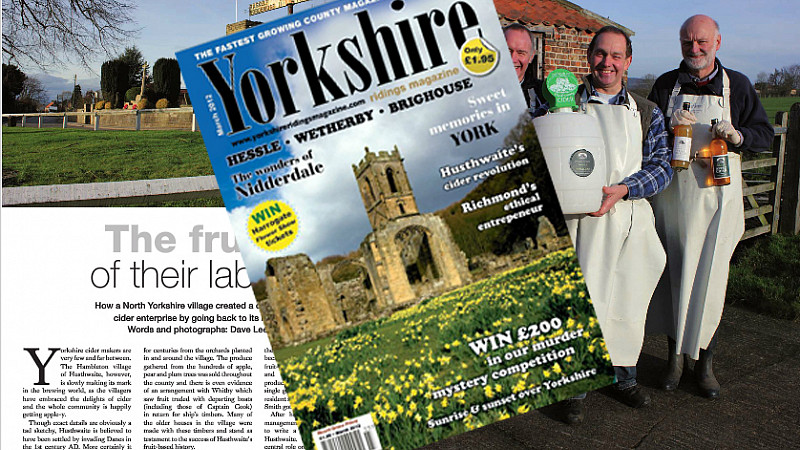 Subscribers to Yorkshire Ridings Magazine have not received copies for January/ February and have been told it is "unlikely" there will be a copy for March/ April either.
They have been informed that a letter will be sent out "within the next couple of weeks" to clarify the situation.
Sister title The Lancashire & North West Magazine is said to be carrying on as normal.
The managing director of both magazines is Natalie Oyston, daughter of controversial Blackpool FC owner Owen Oyston.
Last year, she announced that Yorkshire Ridings Magazine would be published once every two months, rather than monthly.
Both titles were then withdrawn from the Audited Bureau of Circulations (ABCs), which independently monitor magazine performance.
Shareholders of the titles include Coronation Street actor Bill Roache and former broadcaster Stuart Hall, who was released from prison in December having served a sentence for historic sexual offences.