23 February 2021
The future of agencies in the new digital boom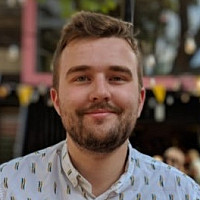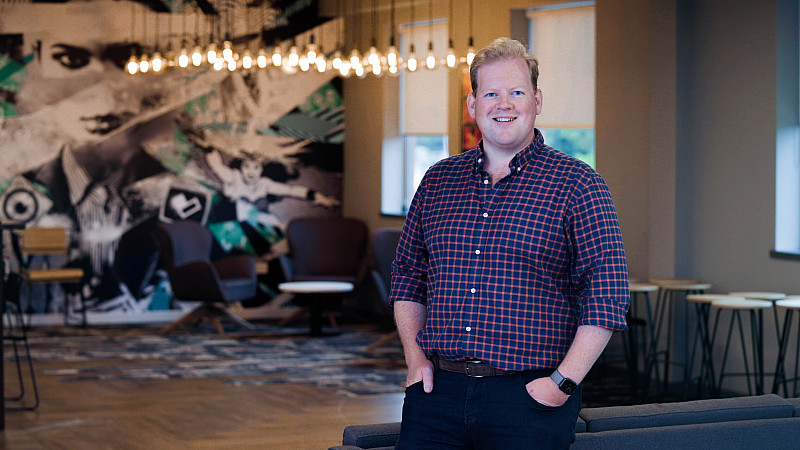 Many retailers are planning a digital transformation in 2021, as the COVID-19 pandemic has pushed brick-and-mortar shops to shift their focus to eCommerce.
Ed Harries, Partners Director at Visualsoft, explores what part agencies play in the fast-accelerating digital blast.
Contribute to the conversation around agencies and eCommerce by completing Visualsoft's survey at the end of this article, for your chance to win a set of Bang & Olufsen wireless headphones.
Over the last year, we've seen exponential growth across the industry, with no signs of slowing down. Last month saw the highest UK online sales since the coronavirus pandemic began - up 74% YoY - and the highest January sales on record since 2008.
The home sector has been a key driver across the Visualsoft platform - surprisingly fashion is also still strong. With the UK's lockdown seemingly set to stay a while longer, any sector containing services or products for days out and holidaying in the UK will reap the benefits, as well as DIY, gardening and home gyms. 
But the one common theme across all sectors is the need for reliable digital expertise. With 24% of retailers planning to close physical stores in 2021 and two-thirds of shoppers not expecting to visit the high street this year, retailers must move online if they're to stay relevant. Being adaptable and agile will be key for retailers and brands looking to drive continuous online success. 
Retailers' shift to working with agencies
What we're seeing is the need for businesses to have the right people and partnerships at the heart of their digital transformation. With the unpredictability in the retail industry, driven by the pandemic, there's been a shift to retailers working with agencies and moving away from hiring in-house.
Using agencies is far less risky and provides much more agile solutions, with a broader range of expertise for retailers to partner with, essential at a time like this.
Although online doesn't work for all retailers, it can be hugely rewarding to those brands who build a robust strategy to move from offline to online trading. It's crucial to take time to plan what you want to get from selling online and then speak to a number of professional agencies or consultants to discuss your objectives.
There are many factors to consider before embarking on an online venture, including any additional operational costs such as shipping products. And don't forget to check on your competition too, ensuring you're realistic about who this is.
Once you've done some initial research and know you want to establish your brand online, speak to agencies or companies who specialise in supporting retailers grow online. I'm particularly proud that we work with over 150 of the UK's leading technical and agency providers, all of whom help retailers in different ways to navigate the online ecosystem.
Brands need expertise to navigate eCommerce
Agencies focussed on offering greater growth support for their clients are on the rise. Often referred to as full service or multi-service agencies, they're likely to be able to support retailers on technical as well as marketing and growth aspects of their online business plan.
We've seen a number of agencies we work closely with diversifying in this way, now offering a full end-to-end solution that helps retailers not only get online but grow online too with all the channel and marketing support they need.
Visualsoft is growing a community of like-minded agencies, providing access to our platform and tools. We hope it'll allow agencies to build integrated services for retailers, designed to help them grow.
The future role of the agency in eCommerce
I think it's very likely that we'll continue to see the trend grow, where agencies, previously focussed predominantly on marketing services, will pivot to the development space - giving their clients comprehensive website build solutions and following on with growth strategy implementation. It's also likely that we'll see more agencies working to revenue share commercials rather than high upfront costs which will be a big benefit to retailers keen to grow online. 
Agencies are typically highly agile with diversified expertise allowing them to execute and iterate on digital strategies in a highly effective way. They are able to rapidly onboard retailers to manage numerous channels quickly, ideal for growth-hungry retailers. This delivers a far greater impact on the business's investment in a shorter-term, whilst having long term scalability benefits too.
Visualsoft is currently collecting insights and information on the role of the agency in the world of eCommerce, via this survey. Complete it today to be entered into a prize draw to win a set of Bang & Olufsen wireless headphones.