07 October 2020
What I've Learnt: Naomi Timperley, Non-Executive Director & Consultant, Alt Theory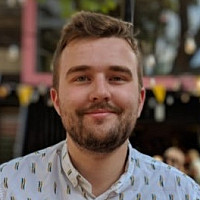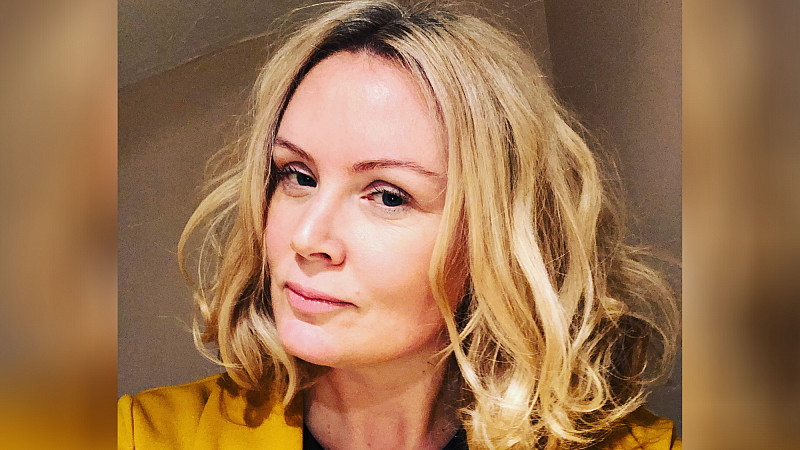 A stalwart of the digital and tech world, Naomi Timperley is a public speaker, advisor and works with Alt Theory, the Shipley-based growth and innovation agency.
She's worked with a wide range of people as a mentor, helping them make huge steps in digital - and co-founded Tech North Advocates, a support system for helping startups and scale-ups with promotion, investment, and new talent.
Only recently, Naomi was named in the Computer Weekly Most Influential Women in UK Technology 2020, and has spoken at leading events including TEDx. She is also currently an advisory board member for 2021's Digital City Festival.
With so many strings to her bow and years of experience behind her, we found out the lessons Naomi's learnt.
Which single daily habit or practice could you not do without?
Freshwalks as much as I can - I don't get to do it as often as I'd like to but it's good for the soul to get out in the fresh air!
What's been your luckiest break?
Probably doing Dragons Den in 2008.
What's your best failure?
My failures have always been working with the wrong people. I have learnt a lot about people and I take these as a good thing as it has stood me in good stead.
What is the best investment you've ever made, either financial or time?
Time-wise, the mentoring I've done - I have learnt something from everyone I have ever mentored and have found it hugely rewarding.
Which book would you recommend others to read and why?
The classic 'How to Win Friends & Influence People' by Dale Carnegie - it's all common sense and that's why I love it!
What one piece of advice would you give your 21-year-old self?
Don't overthink too much and be a little braver.
Who or what has had the single biggest influence on your working life?
I would say the network of people I surround myself with.
Tell us something about you that would surprise people.
I am obsessed with cash registers and every time I go to Costco the first thing I do is press the buttons on the ones that are for sale..!
How will the Covid crisis change work for the better?
I think it will make people think twice before wasting time on meetings that are not needed.
What does success look like to you?
Still loving what I do and sharing my knowledge is success to me.