11 June 2020
Where I WFH: Laura Good, Client Services Director, RED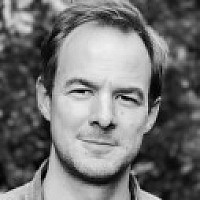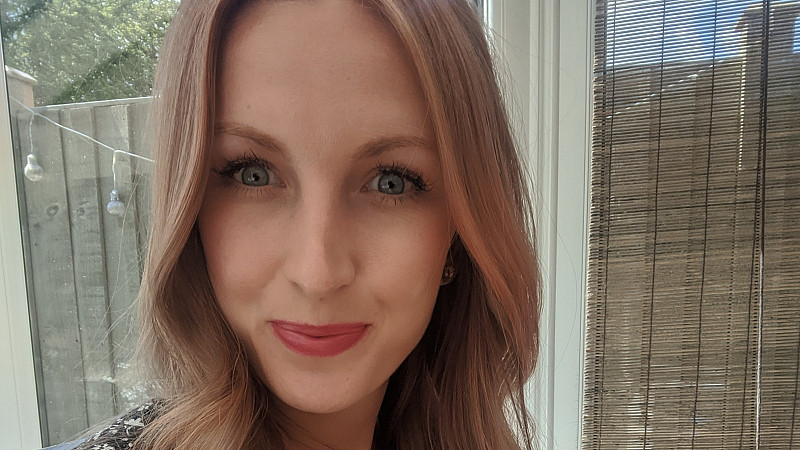 Laura Good is Client Services Director at York-based internal communication agency RED.
Here she gives us an insight into her work-from-home set-up.
1. Where in the house do you work?
The conservatory, which is only a comfortable temperature about 10% of the time!
2. Paint a picture for us of the view from your window
The conservatory backs onto my garden, where I've been spending a lot of time planting and tidying on weekends, so it's looking pretty colourful right now. The garden also backs onto a sheep field, so there's also been some little lambs coming to say hello lately.
3. If you have one, can you talk us through your home-working daily routine?
Each day is different, depending on what I'm working on for a client or the team, but I always try my best to walk the dog every lunchtime for an hour to get away from my 'desk' and stretch my legs. At the office I'm usually up and around and walking through our busy studio so it's a big change to spend most of the day sat down.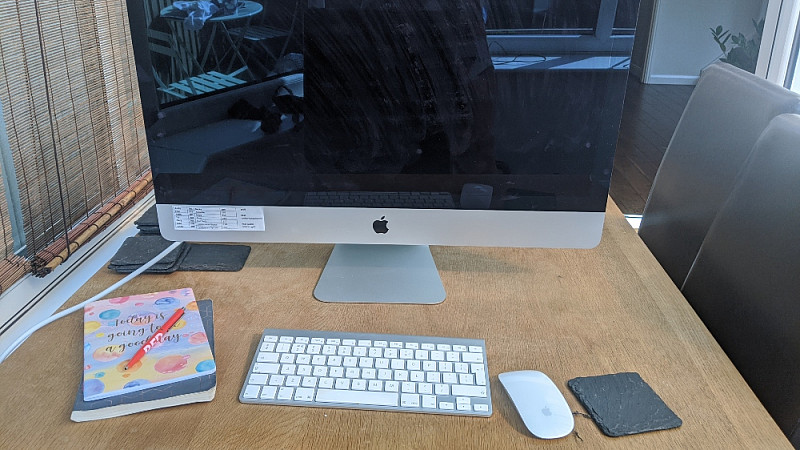 4. Which tools and technology do you rely on when working from home?
I brought my iMac home from the office recently which was a brilliant decision. I was using my laptop, but I think it's important to try avoid hunching over a small screen if possible. We've also been using a lot of Google Hangouts to stay connected as a team. 
5. What do you miss most about working from an office?
The ability to spontaneously throw a few ideas around the room for whatever project you're working on. Video calls are great, but nothing compares to a group of people brainstorming ideas for clients with a whiteboard and a few sketches. Plus, I'm the only one that seems to make brews in my house!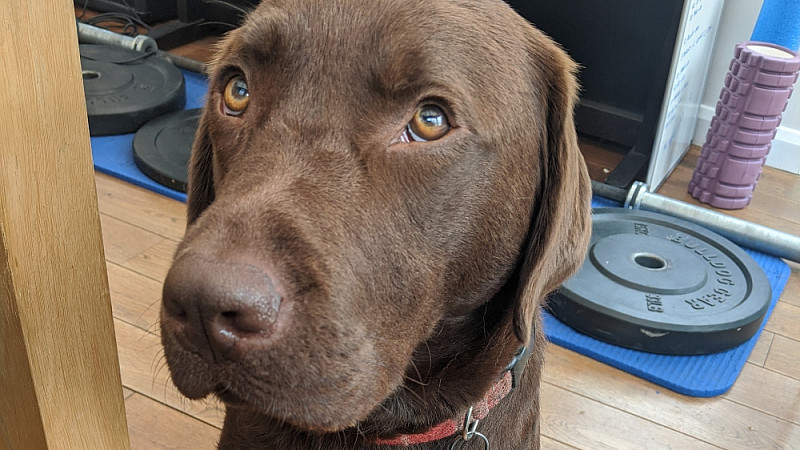 6. What tips do you have for increasing productivity while working from home?
Take it easy on yourself. Some days your focus might be on the wane, others you might not get away from your desk for hours on end because you're on a roll. We're not working from home under normal circumstances. We're trying to work as best we can during a global crisis that's put everyone under a lot of stress and pressure. Don't forget that.
7. Will you looking to work from home more in the future?
I'm fortunate that our agency already has a home-working policy, but I definitely think this time will change the way we utilise it more in the future. It's amazing how much time and energy you save avoiding the ring road every morning and evening.
8. How do you think the workplace will change in the future?
I'd like to see offices become a creative space to get the team together and discuss ideas or meet with clients, rather than somewhere we're wedded to five days a week. Coming to the office should always feel energising, not monotonous.