19 May 2020
In a post Covid-19 world, are you a bear, a meerkat or a deer?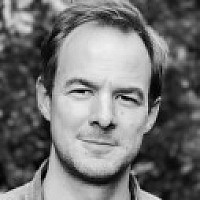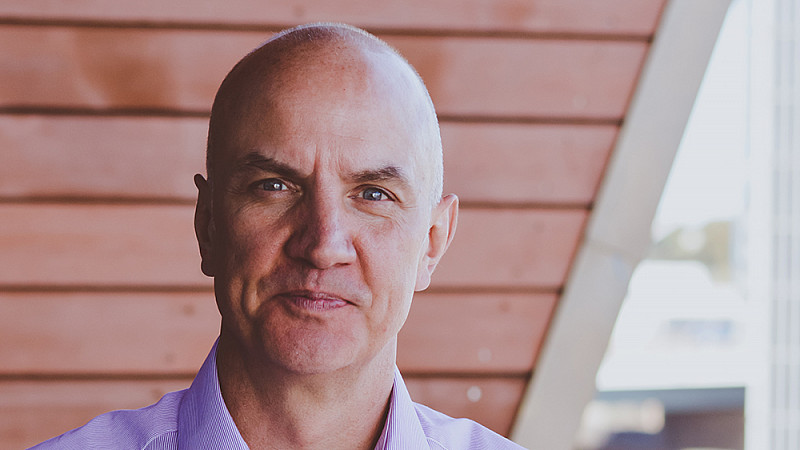 Jonathan Leafe grew Hull-based Strawberry into a £2m-turnover agency with 40 staff until his exit three years ago. He now runs his own consultancy advising other agencies.
Here, he considers the route to success in a post-Covid world.
I saw a great post from R capital in the last few days and it got me thinking.
There are three ways that you can react to coming out of the crisis and each one will very much depend on your personality, your attitude to risk, your current financial position and what your client base looks like.
The animal analogy is an interesting one. Which one are you?
A Bear will be cautious, expecting a slow recovery and will move slowly and sluggishly as it wakes from hibernation.
A Meerkat will be constantly looking up over the parapet but will be ready to go to ground if the conditions do not look so favourable.
Whilst a deer will be on the front foot with high energy and ready to go from a standing start.
Clients
Those agencies with a decent client base of companies that haven't been so affected by the crisis can leap back into action and if anything take on more work.
Digital-first agencies have a great opportunity to partner with their clients, taking on new projects or improving on previous ones. Many of these clients are waiting for agencies to make the first move. They're wrapped in their own problems so you need to move fast, before someone else does.
Clients in education, medical, ecommerce or deliver services online will do well. Without stating the obvious, the hospitality and travel industries will be slower to come back. But when they do, potentially they'll explode.
High street retail may never recover and will have to make some massive changes to survive.
Clients who are lean, adventurous and entrepreneurial themselves will be the ones to back.
Attitude to risk
Being in business and entrepreneurship is risky. But you can minimise the risks by being smart. Making sure you can flex your muscles is important. Quickly rising to challenges and seizing opportunities as they arise. Also seeking out those opportunities that no one else has seen.
But beware - there's a lot of talk and examples of pivoting and diversification. Proceed with utmost caution. Most of these will be temporary and potentially ruinous because they'll take your eye off, not only what you're good at but your core mission and values.
Financial situation
This is a topic that has been well covered already but does need covering.
To be bold and courageous is always helped by a positive state of finances. Over the last couple of months you should have been getting all of these in check and taking full advantage of all of the government initiatives that you could. You should have your business in top shape to take on the next three, six and 12 months and have a battle plan alongside it. These months are going to be crucial for your future success.
Your personality
If you are cautious by nature and prefer to follow others, then the right strategy for you is to retreat to your primary purpose. Cut away all the non-core work and 'right size' the team to deliver this. This will undoubtedly help your gross profit and your bottom line. It'll allow you to focus again on the best parts of the business and get you ready for when the winds become fairer and the situation better known.
What you do next is up to you. You're the leader and your company and team depend on you making the right calls. Don't feel that you're alone, there are many agency focussed groups where you can access support and help. Use your account, your mentors, your advisors. Don't forget either that your team will be brimming with ideas themselves. They all want you to do well. If you do well so do they.
Best of luck.